 People are the heartbeat of an organisation.

Our heart beats stronger than most.

Our team has been curated to offer a fine blend of experience and insight which, when combined, forms the foundations of our immersive and rigorous approach to invigorating organisations.

Luck has no place in how our tailored consulting will benefit your business. We live and breathe your organisation's culture in order to supercharge the parts which are working and nurture those elements which require attention.
Our Team
Meet the people igniting change:
The Sheppard Moscow Story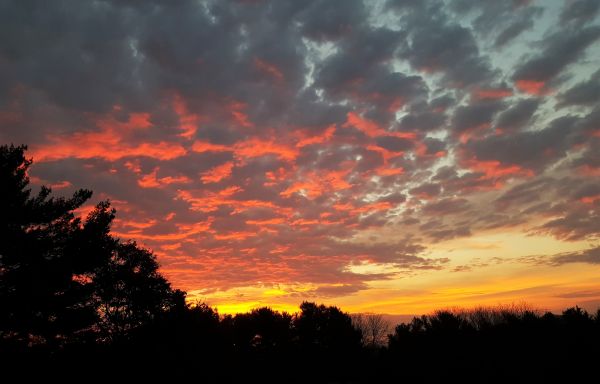 OD Pioneers
In the late 1960s, our founders David Moscow and Colin Sheppard were pioneers in the emerging field of Humanistic Psychology applied to organisations – latterly known as Organisational Development. David's PhD was on participative decision making in groups, and the 'Commitment Process' he developed, to this day, continues to influence our particular approach to Process Consulting. Colin and David set-up Sheppard Moscow as an experiment in non-hierarchical teams, reflecting the idealism of the time, and to prove that a business could run with a non-traditional and therefore liberating structure. They were among the first to work as OD consultants with businesses in Great Britain, Ireland and elsewhere in Europe.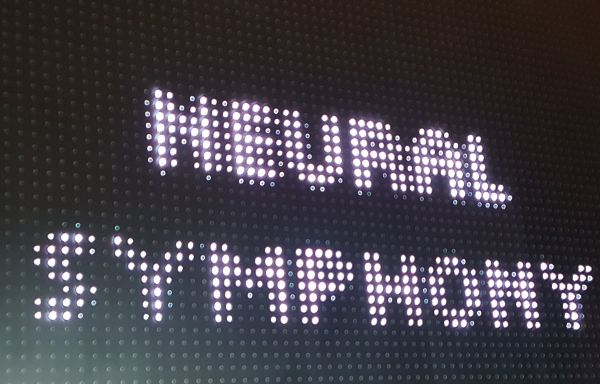 Practice Evolution
Our practice remains true to the founding values of Sheppard Moscow, and is at its core relational process consulting, within a humanistic, systemic OD frame. That said, we have always been open to new ideas, integrating them as we learn with our clients and as new colleagues join us. Our strength in developing interpersonal skills is built on our early experience of facilitating the Positive Power & Influence Programme. Our capability in partnering with clients to navigate transformation emerges from our understanding of what builds commitment, from our gestalt orientation, and from our work with large-group interventions and the principles of engagement. We were in the vanguard of the Authentic Leadership focus and our leadership practice has built upon this via high-impact experiential learning to deliver the capability required to deliver for organisation's stakeholders. Often, we amplify the impact through evaluating and embedding the learning through a live 360 conversation so a leadership development investment enables organisational learning. And while we have always worked with teams to develop their effectiveness, we have built upon this by adding Systemic Team Coaching as a skill-set - enabling a broad and deep shift at senior team level.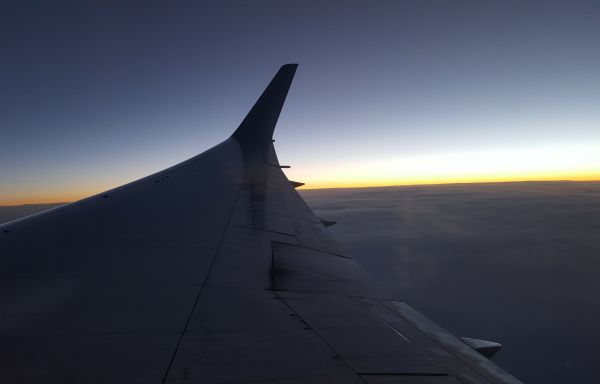 International Adventures
The 1990s saw significant geographical expansion to Ireland (where we continue to have a thriving office) and to Scotland, Belgium and Singapore. The 2000s brought us to North America where we remain in Chicago. Our work, and our network of offices, went where the clients did; developing global leaders, facilitating global teams and driving change across cultures and time-zones. For our own organisation, we opted for locally-owned firms in each geography, owned with mutual share ownership across the component firms - operating under the one brand. As we worked in more and more global organisations, we needed to operate more and more as one organisation. We brought the firms together in a Limited Liability Partnership (LLP) structure that better reflected our partnership ethos and intent. In 2014 as we transitioned to a Partner-Consultant-Associate model we elected a Managing Partner for the first time, experimenting with and accepting a Leader-Follower model, while continuing to use self-organising principles in many aspects of how we run the firm.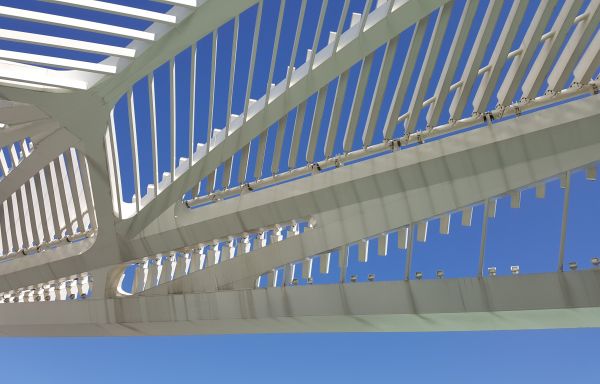 Our Core Beliefs
Over the years our core beliefs have evolved into the following:
We believe that in order to be truly transformational in our work, we must work alongside and act as 'fellow travellers' with the client, rather than position ourselves as an 'expert observer'
We believe authentic leadership makes a profound difference in business results
We believe in the transformational energy of real teams
We believe in a systemic and holistic approach to organisational effectiveness
We believe organisations are networks of relationships, and the quality of these relationships are a key determinant of the organisation's success
We believe change happens one conversation at a time, so organisations must have a climate in which people can, and do, talk straight about what matters most
We believe in change through engagement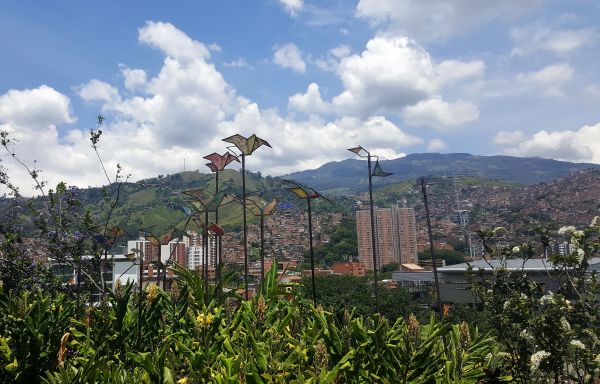 The Values Underpinning our Work
The owners of Sheppard Moscow are all active as consultants in the business, collaborating with our people and our clients to deliver sustainable success for over 50 years. Being part of this community means a lot to us, and the values that align us as practitioners are as follows:
Making a difference – We are motivated by achieving a real and positive difference for our clients through the relationship-focused work that we do.
High quality – Our approach is focused on providing high quality consulting services which create high value-added results for our clients
Authenticity – Our philosophy is to deal with others openly, honestly and directly. Dealing person-to-person rather than role-to-role, and to tell our truth with courage and compassion
Trust – Our integrity is key to our way of working, and this, together with clarity on the confidentiality and boundaries of our work, creates the trust that is so essential for an effective consulting relationship
Learning, Growth, Development – Our aim is to continually learn, grow and develop as individuals ourselves. In working with our clients, we aim to increase their internal capability and not to create dependence on us
Being Valued – Through the work we do and the way that we do it, we want to feel valued by those with whom we work. This means a strong focus on both achieving quality outputs and on developing constructive and effective relationships