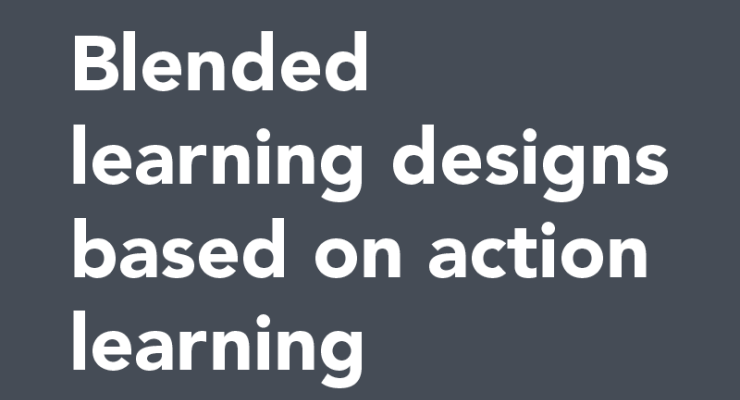 Bringing together digital learning experiences (online resources and courses, virtual networking) with in-person experiences in a scaffolded, action learning journey.
For instance, generating impact, fostering moments of vulnerability, joy and 'aha!' with technology requires attention, care, and robust effort from a facilitator. The virtual felt experience is different to the in-person one, and both have immense value. Different but equal – and both! That is the beauty and the beating heart of blended learning. With a leading International Financial Institution, a bespoke blended learning program for first time people managers is designed to run alongside their experiences of their first year in role, in a cohort network of learners spanning the globe.
Contact us to learn more about our client work.