 Igniting positive change by putting relationships

at the heart of success.
Global Specialists in Organisational & Leadership Development, since 1969.
CELEBRATING 50 YEARS OF PRACTICE
"At times it is difficult for me to wrap my head around the fact that Sheppard Moscow has been in business for 50 years. But in other ways, it shouldn't surprise me in the least as we have the privilege of wonderful clients and colleagues that spur us forward, push our practice and fill us with energy and joy - reaching this milestone feels right. We look forward to another 50 years of bringing fulfillment to people in organisations across the globe."

-- Anita Harris, Managing Partner
Who We Are at 50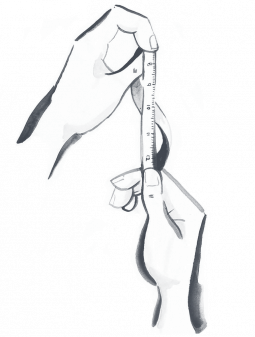 Sustainable organisational change requires a hands-on, tailored approach.
Off-the-shelf thinking and generic approaches make no sense in the face of complexity and specific business needs. We do not believe in one-size-fits-all. Instead, our three touchpoints for igniting sustainable change deliver a bespoke approach tailored to your business.
3 Touchpoints For Ignition
An organisation is a complex network of roles and relationships that can feel tricky to navigate, founded on ambitions and missions that can be hard to achieve. Our experienced team of consultants bring their expertise, energy and compassion to work in close partnership with you, contributing support & challenge at every step.
There are three key entry points to building capability to ensure success - each powerful on their own and game-changing in unison.
We are exploring what it means to be an Agile Leader
In the latest of our Conversation Series exploring key business and people topics, we convened a group of clients and friends in Dublin to discuss the theme of Agility, and in particular, how to Lead for Agility.
Join the Conversation Immediately after working with Sheppard Moscow, people were taking initiatives. Conversations that people found impossible and which were tense and difficult shifted completely, with people really working to understand one another and build communication.

Director, Global Organisation