The felt experience is paramount –

and it is testament to the way we work that clients remember their time with us years, even decades, later
There's a kind of alchemy or magic in the way they work with our emerging leaders

Marie Maguire, Head of Talent
Kingspan Group
The story of Sheppard Moscow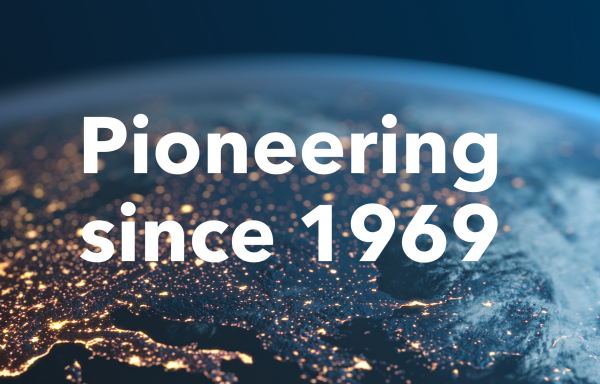 In the late 1960s, our founders David Moscow and Colin Sheppard were pioneers in the emerging field of Humanistic Psychology applied to organisations – latterly known as Organisational Development. David's PhD was on participative decision making in groups, and the 'Commitment Process' he developed, to this day, continues to influence our particular approach to Process Consulting. Colin and David set-up Sheppard Moscow as an experiment in non-hierarchical teams, reflecting the idealism of the time, and to prove that a business could run with a non-traditional and therefore liberating structure. They were among the first to work as OD consultants with businesses in Great Britain, Ireland and elsewhere in Europe.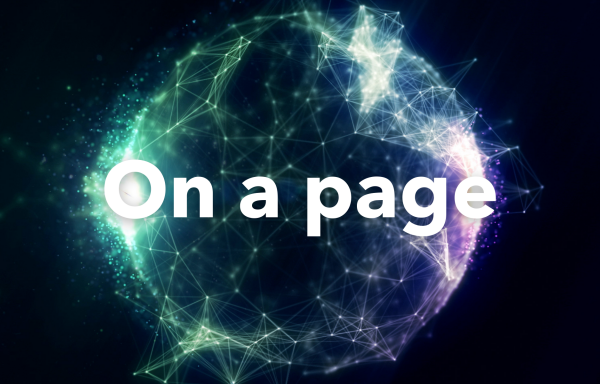 When we are asked to summarise Sheppard Moscow onto a page, this is what we say.
Organisational transformation: We are focused on guiding organisations to transform in pursuit of their purpose and mission.
Made human: We believe that people, human beings, hold the key to sustainable business and organisational change.
Designed for context: We have powerful models and processes; but our approach is to work with you – starting where you are.
Practitioner-led: Our experienced practitioners lead our business, deliver the work, and nurture the relationship with every client.
Strong program management: We know the value brilliant program management brings to our clients and to us.
Delivered with heart: It is easy to say; but you will see it and feel it in the care we put into our work and people.
The felt experience: There is a reason why so many managers and leaders remember the experience and want to work with us again.
Business performance: This is our singular mission: to boost business performance.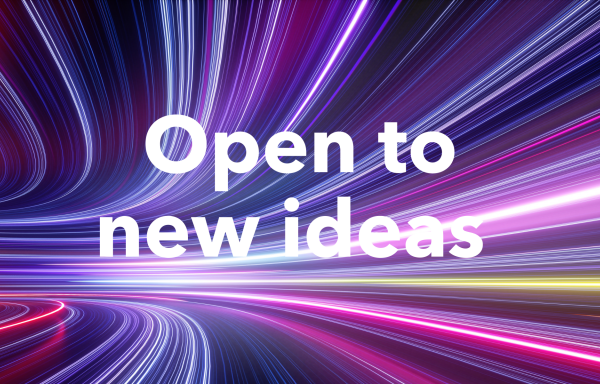 Our practice remains true to the founding values of Colin Sheppard and David Moscow, and is, at its core, process consulting – emphasizing the helping relationship, human engagement, and building commitment to meaningful action, within a humanistic, systemic OD (Organizational Development) framework. That said, our practice has continuously developed, integrating new approaches as we learn with our clients and as new colleagues join us.
Our strength in developing interpersonal skills is built on our early and enduring experience of helping people develop their influence skills, lead effective teams, and bring about change. Our capability in partnering with clients to navigate transformation emerges from our understanding of what builds commitment, from our gestalt orientation, and from our work with large-group interventions and the principles of engagement.
We were in the vanguard of placing Authenticity at the heart of Leadership Development and, subsequently, adopting Vertical Development as an organizing frame; and our leadership development practice has built upon this via high-impact experiential, adult, action learning to build individual and organization capabilities.
A more recent focus has been on collective leadership capabilities and Leadership Culture Transformation – whether by Systemic Team Coaching (in a 'team of teams' framework), creating Leadership Movements (using Appreciative Inquiry methods), or helping clients rewire their organizational systems (such as with new systemic approaches to Managing Performance, Leadership and Management Development, or Hybrid Working in the Global Matrix).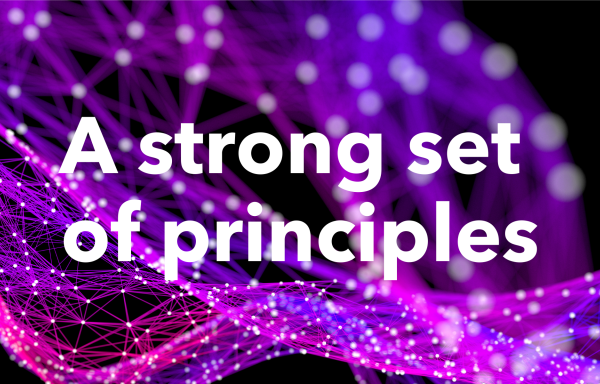 We seek to collaborate and grow with our clients to create effective, agile and sustainable organisations that are places of fulfilment, joy, meaning and value creation.
We bring our full selves to work as we enable leaders to act with courage and compassion; teams to work as one; and organisations to adapt to a changing world.
We act as stewards, evolving our practice and our organisation, sustaining our business, building a legacy for the future.
We attend to all parts of the system in an integrated and intentional practise. We believe people are the heartbeat of our organisation and relationships are at the heart of our success. We bring a spirit of partnership, challenge, intimacy, warmth and directness.