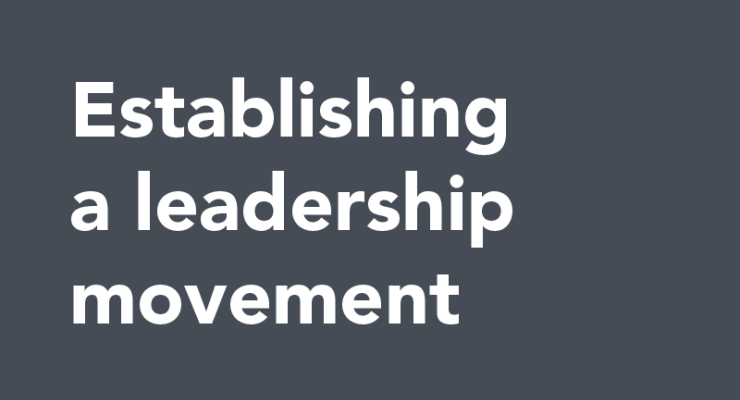 A broad-based leadership movement aimed at quickly creating a much enhanced culture of organisational effectiveness.

For instance, a leading global technology company seeking to rapidly exploit huge strategic opportunities in rapidly changing market; used Appreciative Inquiry and Active Experimentation involving entire leadership population (c5,000) in a short timeframe (<18 months) centred on a small number of key behavioural focus areas essential to business strategy execution.
Contact us to learn more about our client work.