Leadership Culture Transformation is where all of our Sheppard Moscow services become one unified offer.
This is not a single model or programme. This is an approach to creating fundamental, lasting change by creating a leadership movement that ripples across client organisations to create extraordinary business results - a ripple effect that inspires and liberates, grows confidence and builds capability, creating a leadership and organisational reflex that sustains.
Sheppard Moscow truly helped us to change our culture for good, and they were great to work with, really just like an extended part of our senior management team

Matt Simoncini, President and CEO
Lear Corporation (2011-2018)
Our Leadership Culture Transformation Practice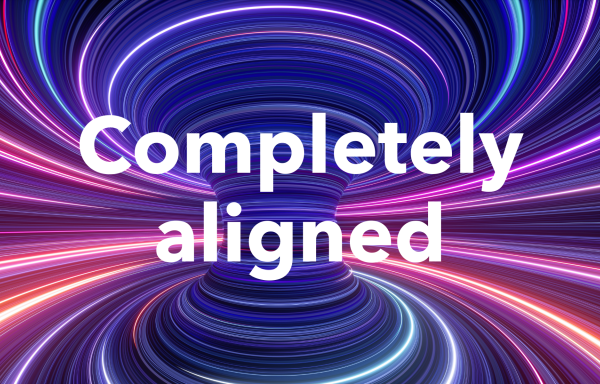 Transformational change occurs when strategy, leadership and culture are aligned with mission and vision – and are coherently expressed, not only in structures and processes, but, above all, in day-to-day leadership and management practices.
Leadership culture transformation requires engagement and co-creation by the leadership population themselves – a broadening of the circle of involvement, connecting leaders to each other, creating communities for action, in a way which is transparent and collectively owned.
Transformation is always and everywhere a psychological matter. Typically, leaders don't change their collective practices: because they don't really perceive that there is a problem with their current leadership patterns (though they might intellectually get it); because they are not particularly attracted to or convinced by or believe in the alternatives; because even if they are attracted to and believe in the alternatives, they don't actually know how to do it in practice; and because even if they do know how it could be done and want to do it, they (consciously or unconsciously) fear that something that they really value will be lost in the change - unless there is a coherent vision, a clear way forward and an irresistible invitation to collective action.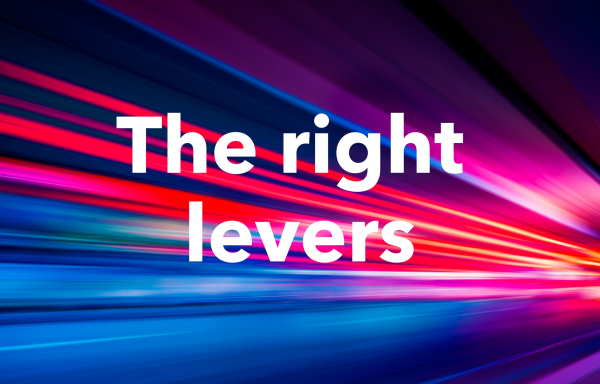 There are many levers for Leadership Culture Transformation, and the right lever will vary enormously from client to client. Our most recent assignments have included –
Bespoke Leadership Assessment 360's and Breakthrough Executive Coaching for pivotal leaders
Establishing a broad-based Leadership Movement aimed at quickly creating a much-enhanced culture of organisational effectiveness
Creating the Team of Teams via systematic Systemic Team Coaching
Devising hard-coded Leadership Expectations, Supports, & Consequences for Talent
Comprehensive Leadership Development Scaffold from High Potential to Senior Executive level