Leadership Development for the Long-term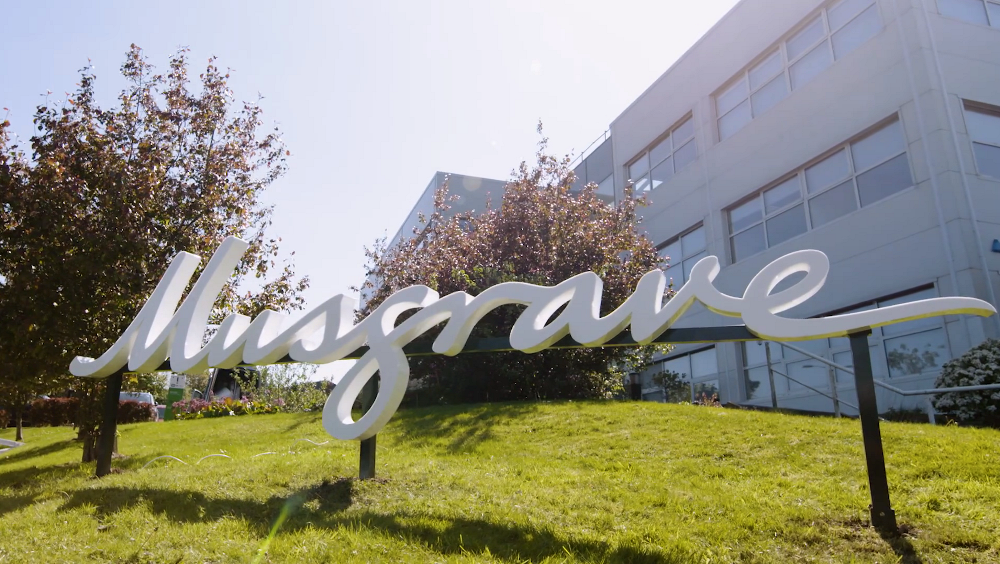 Musgrave is an Irish food wholesale and retail organisation, with a broad reach including Spanish retail and international e-commerce ventures.
The Situation
Operating in a highly dynamic, competitive and changing environment, Musgrave know they need to continually evolve and develop to be the place customers choose to shop, the organisation that retailers and suppliers want to partner with and the employer people want to join and stay with – the destination place to work.
It is against this backdrop that Sheppard Moscow has been partnering with Musgrave for over 10 years. We have a proven track record in developing their leadership culture & capability in response to changes in context and strategy.
The Solution
One of the key initiatives that we have supported is the Musgrave Leadership Development (MLD) Programme. This highly practical and engaging programme, for both participants and the business, comprises an integrated sequence of two face-to-face modules and a variety of other learning methodologies around it, to enable deeper and more sustained application to the business. Key ingredients to the success of the programme are:
Active involvement and engagement with the business e.g.:
Line manager involvement in setting and reviewing goals and development and agreeing a 'stretch' business challenge to which participants apply their learning
Actively engaging participants in key strategic questions, such as 'What is the leadership required in the future?'
Developing a feedback culture:
360 feedback exercise: a behavioural questionnaire that gathers feedback on coaching, leading teams, and building effective relationships across all stakeholders
A live 360° conversation involving close colleagues or stakeholders, exploring how the participant has integrated and applied their learning from the programme to their day-to-day role
Peer support and coaching - with participants working in small groups back in the workplace to help apply their learning and to build the cross-divisional colleague networks. Many of these groups continue to meet informally for years beyond the programme.
Skilled and adaptive facilitation - our faculty are 'hands on' and work with participants to develop individuals' self-awareness, skills and impact with a clear focus on business needs and outcomes.
The Results
Throughout its history, MLD has generated considerable enthusiasm and very positive feedback both from participants and the business. For many participants it represents an important milestone in their personal development:
"MLD afforded me the opportunity to reflect on my career to date and reinvigorated my intentions to intensify authentic leadership in myself and others. It refocused my attention on personal commitments and clarified what being an effective leader means to me. As a personal direction-setting exercise I found it extremely useful." Senior Manager, Commercial
Key results at an individual level are:
Significant improvement in capability to manage/coach people and lead change
Participants have matured from manager to leader. For many of the participants, they have progressed to more senior roles in the organisation
Increased self-awareness, confidence and identity
There has also been a significant impact at an organisational level including:
Deepened and strengthened feedback culture across Musgrave through the live 360
Created a community of leaders enabling cross-functional working
Created ownership to own/progress a stretching business challenge
Equipped managers with skills to optimise investment in their culture change programmes
Musgrave is delighted with the results of their partnership with Sheppard Moscow and with the value for money they offer. We are continuing to work in partnership with Musgrave, adjusting each iteration of the programme to meet the needs of the organisation as it evolves, and we are really enjoying working with an organisation at the leading edge of best practice in learning & development.
MLD has had a profound impact on my career, it created a network around the business that I still use to work through cross functionally. It created a self-awareness on my areas for development and the strengths I now use more, it gave me the skills to continue to develop myself. There was also a number of fundamental changes to my way of managing others that lead to a number of business breakthroughs.

Director, Supply Chain
MRPI