"One Lear" – Raising the Bar for Leadership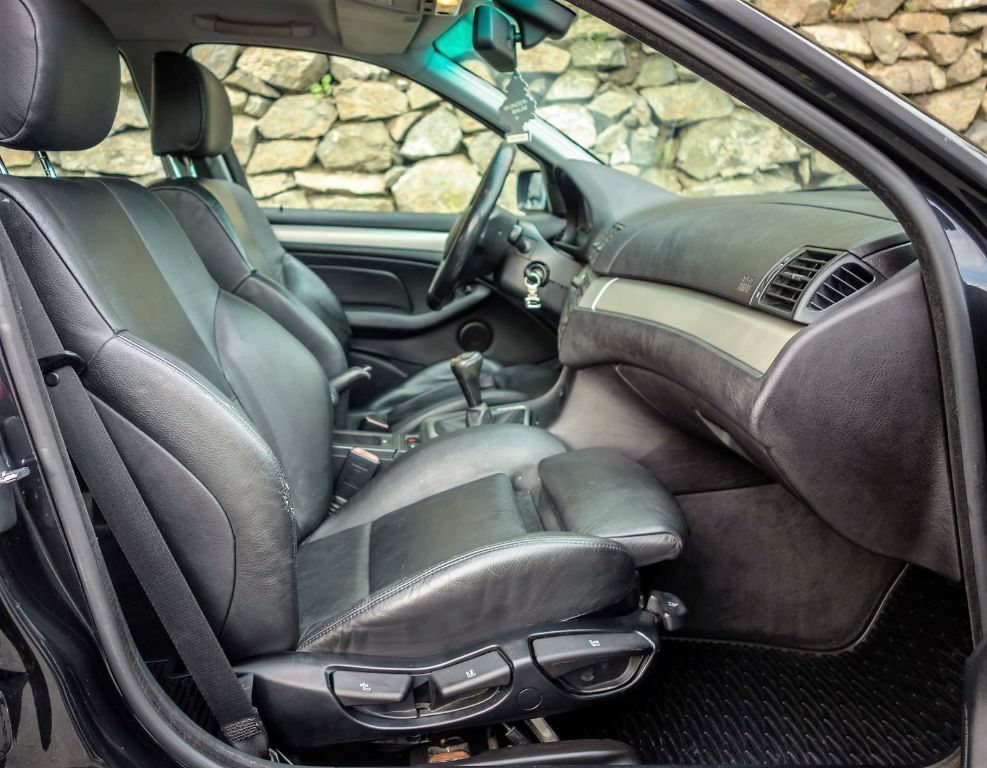 Lear Corporation is a highly successful, market-leading global manufacturer of automotive systems. Whatever car you drive, you are likely to either be sitting on one of their seats or enjoying the benefits of their cutting-edge electrical systems.
The Challenge
When we met them, Lear were working to engineer a step change in leadership culture and behaviours. Their aim was to move from a rather political culture dominated by silos and at times an aggressive leadership style, to establish instead new norms, values and behaviours, in order to focus energy on the external competition and to liberate the performance and commitment of all their managers around the world.
The Solution
Sheppard Moscow designed and facilitated (working intimately with the CEO and his Executive Team) a highly interactive four-day world-wide top leadership working conference to establish and bottom out a new Vision and Strategy for Lear, and to begin to model and live the new values and norms of interaction under the theme of 'working together and winning together as one Lear'. After this extraordinarily intense meeting - where one could palpably feel the leadership culture shift in the room as truths were told and shared for the first time on all sides – Sheppard Moscow worked with the Executive Team in the subsequent months to consolidate and embed the change. Two years later, the worldwide leadership team were convened again to collaboratively develop the 'Lear Leadership Model', a new leadership standard. Sheppard Moscow subsequently ran leadership workshops around the world equipping Lear leaders with the skills to apply and live this new leadership standard in the organization.
The Results
By the time of the third worldwide leadership meeting (again, two years after the previous one) Lear as a business was achieving extraordinary results in terms of growth, profitability and innovation, and the focus was now on how to drive out accelerated transformation under the theme of 'Reach4Greatness'.
Sheppard Moscow truly helped us to change our culture, and they were great to work with, really just like an extended part of our senior management team

Matt Simoncini, President & CEO
Lear Corporation