Bayer Healthcare R&D Division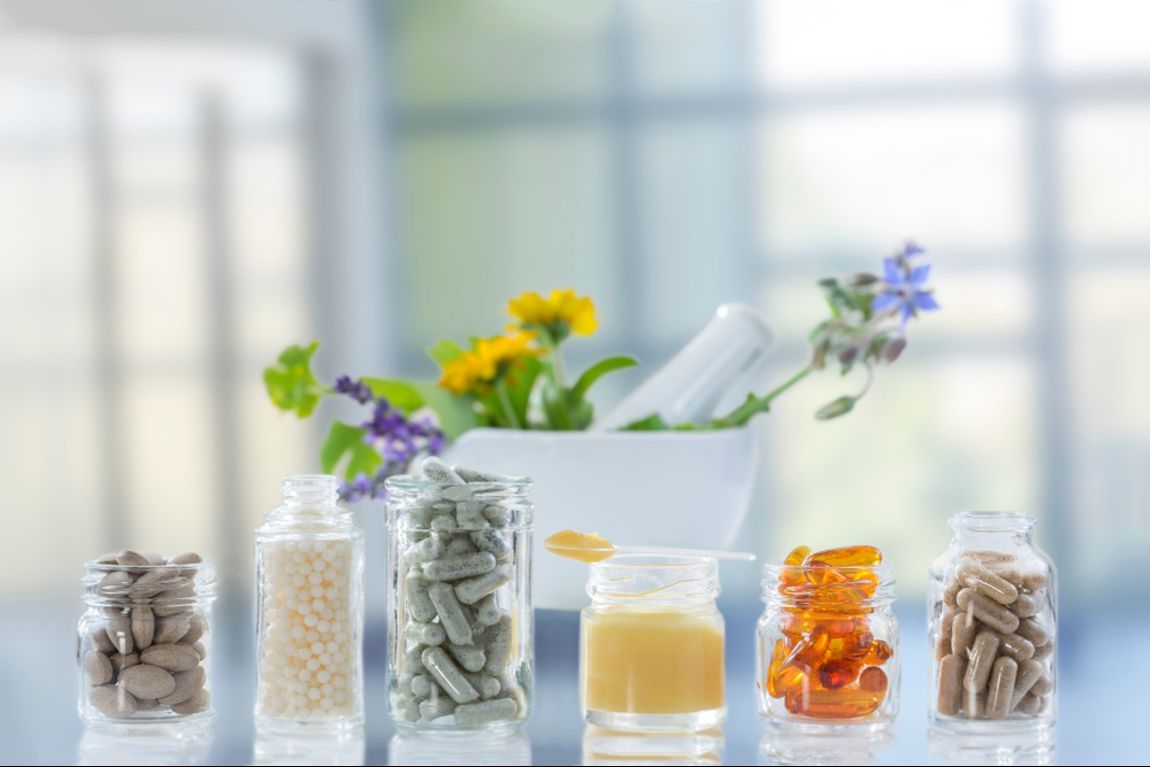 Sheppard Moscow was engaged as Change Management Consultants to Bayer Healthcare R&D Division at a time when the company was shifting from a model based on R&D as a separate function, towards a team-based approach requiring a considerable shift in authority towards teams.
While the company is extremely successful, the strength of their pipeline of new drugs required a change in organisation capability, in order to remain agile and work at even greater pace.
The Solution
Although Bayer had a clear direction and top level strategy for this change already announced, Sheppard Moscow performed a thorough stakeholder analysis through interviews to interpret reaction to the direction of change and to discern how best to really engage the stakeholders. Our conclusion, which we needed to process with them, was there was rational level agreement to the direction, but active and passive resistance to the assertive and non-negotiable way in which the change was being introduced.
Key intervention strategies: We worked with our client to alter the Change Management Team's approach so they adopted the role of Change Leaders, focused on bringing people with them. We built the Senior Functional Leaders' engagement and buy-in to the change and to their roles within it. Through effective facilitation and coaching we helped to enable Team Leaders, some of whom felt negatively impacted by the change, to acceptance then back to engagement and performance. We enabled teams to connect and build their cohesion and effectiveness within the new context and way of working.
The Results
Well, read a quote from the client below - results in their own words:
We chose Sheppard Moscow as change management consultants to implement an ambitious transition from a Global Project Management group that provided cross-functional coordination to one that aims at strategic leadership in our R&D organisation. What made the work with Sheppard Moscow unique and cannot be provided just by a solid change management plan was their ability to catalyse the change needed to win hearts and minds of the whole R&D organisation. Sheppard Moscow thus enabled our leadership team and our Team Leaders to have the courage and ambition to become true entrepreneurial leaders in the drug development process, whilst at the same time convincing the organisation of the necessity for the change. Without Sheppard Moscow we wouldn't be where we are today.

Steffen Roellinger, Head of Global Project Management
Bayer Pharma R&D