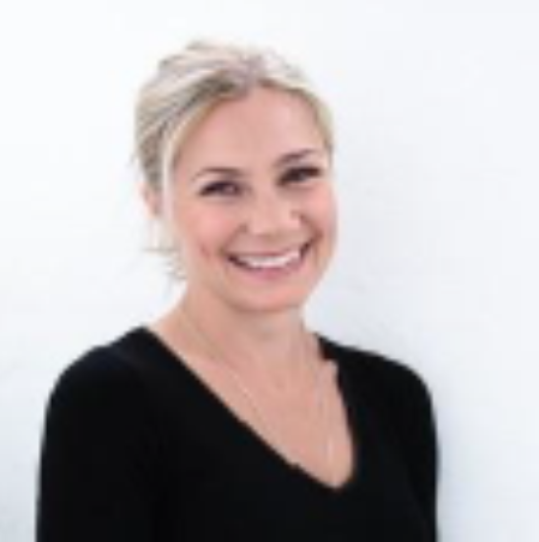 Martine Cannon
Consultant
Martine has 15 years' experience working with executive teams of leading global organisations. Martine's craft is supporting organisations' to become more effective and impactful in the world. She doesn't help people understand what leadership is but rather helps executives be effective in the being of a leader, as to be effective you have to be able to play the game on the court not describe how to play it effectively.
Martine works alongside senior managers and executive teams helping them see and experience how their way-of-being and action as individuals and as a team, is in a dance with the results they are getting. This paves the way for new choices. The outcome is significant shifts in business results, quality of relationships, level of collective ownership for outcomes, powerful attitudes towards growth and change and collective momentum.
Martine creates new possibilities for people and business.
My favourite Martine quote: "be curious as a child". A very talented person, and a great sense of humour too!

CEO EMEA
Swiss Re Corporate Solutions