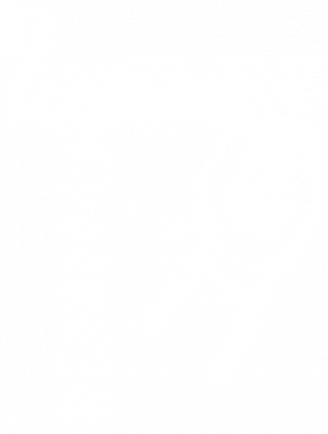 Think you can create a spark?
We are a boutique business that punches above its weight. We run ourselves as a partnership of experienced colleagues who genuinely enjoy the camaraderie and joint learning that being in an organisation allows. We have a global reputation for the quality of our work. Our clients significantly differentiate their experience of us, the relationships we build, the contact and trust we generate, our ability to genuinely partner with our clients in a way that ensures our impact lasts.
If you have deep experience in the facilitation of sophisticated learning and OD interventions at team, division and whole organisation level; are qualified as a psychologist and / or systemic organisation consultant or equivalent, with executive level business development experience, please contact us to talk more. We work internationally, so you'll need to find global travel attractive!
If you are a skilled organisation development consultant, we'd love you to consider joining one of our teams in Dublin, London, Chicago or Washington DC.