Virtual Leadership Development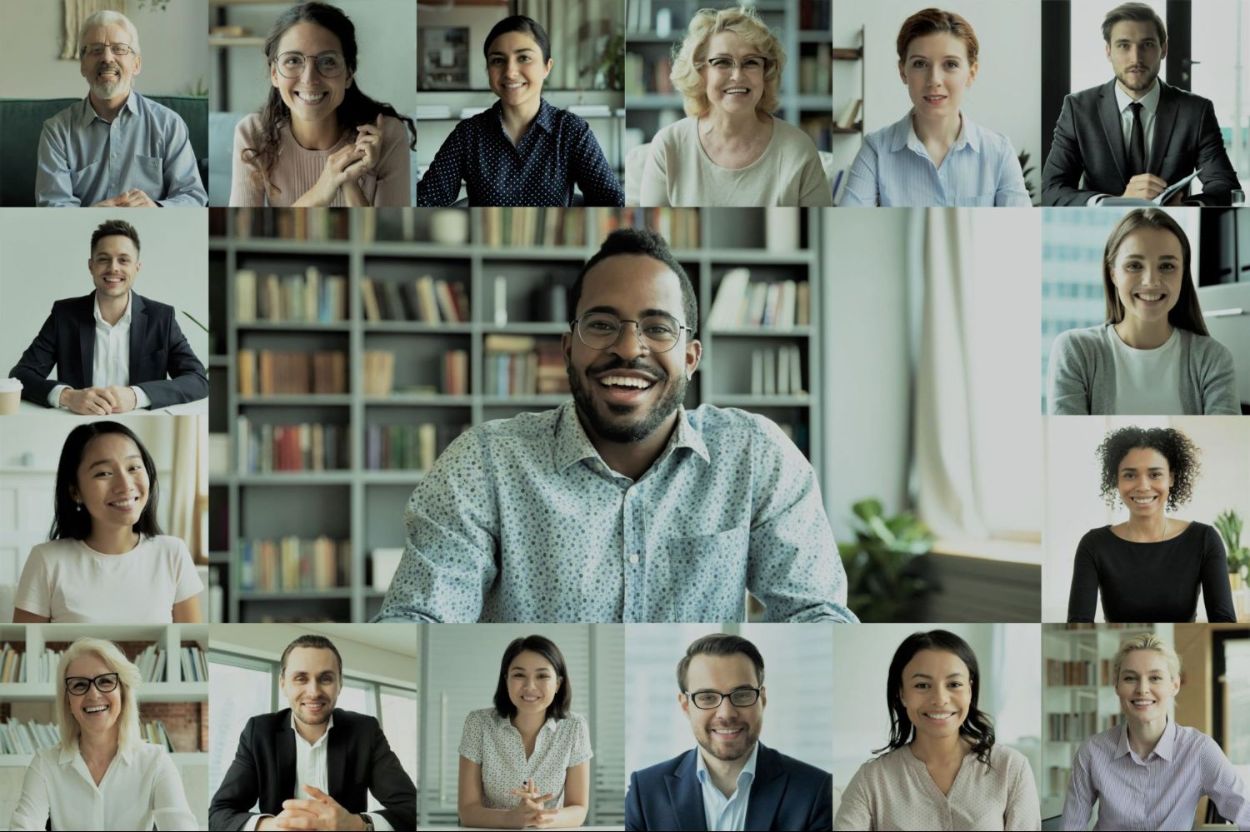 'While we were talking the world changed' – A new way to develop leaders has emerged: virtual, visceral and vertical leadership development
We are hearing and seeing so many reports of 'virtual' fatigue.
If we are all so exhausted from online work meetings, webinars and teleconferences even zoom 'pub quiz nights', how on earth can we hope to develop leaders in this new world of home working? Do we just stop and wait 'til it is all over? Then again, isn't this one of the greater calls to leadership of our generation? How can we abandon leaders – especially newer leaders – to work out for themselves how to lead in this new world without support and insight??
So, then the question becomes – how can we develop leaders in this new world? How do we create connection, intimacy, openness, experimentation, and collaboration, all those factors that we at Sheppard Moscow know create real 'aha' moments about what leadership means and how to lead as one's authentic self? How can we enable leaders to lead with conviction and humanity?
We had spent the last few years here at Sheppard Moscow, watching the emerging narrative about virtual facilitation, online learning and learning portals, watching and assuming it wasn't for us, was not our way. We had a strong belief that what we did face-to-face in our leadership development practice could in no way be replicated remotely.
Our new generation of younger consultants however were having none of it. Thanks to their agitation we began to shift. We began to see that a more blended approach is not only desirable, but essential to deepening the impact of our programmes on leaders. First, we built a Learning Portal (an interactive source of tools, learning materials, videos and resources) to incorporate blended learning into our face-to-face programmes in support of our Action Learning philosophy. Next, we dedicated our regular practise development activity to training in 'virtual facilitation' for the whole business, our partners, consultants and operations teams, adding a new dimension to what has always been a core skill for us.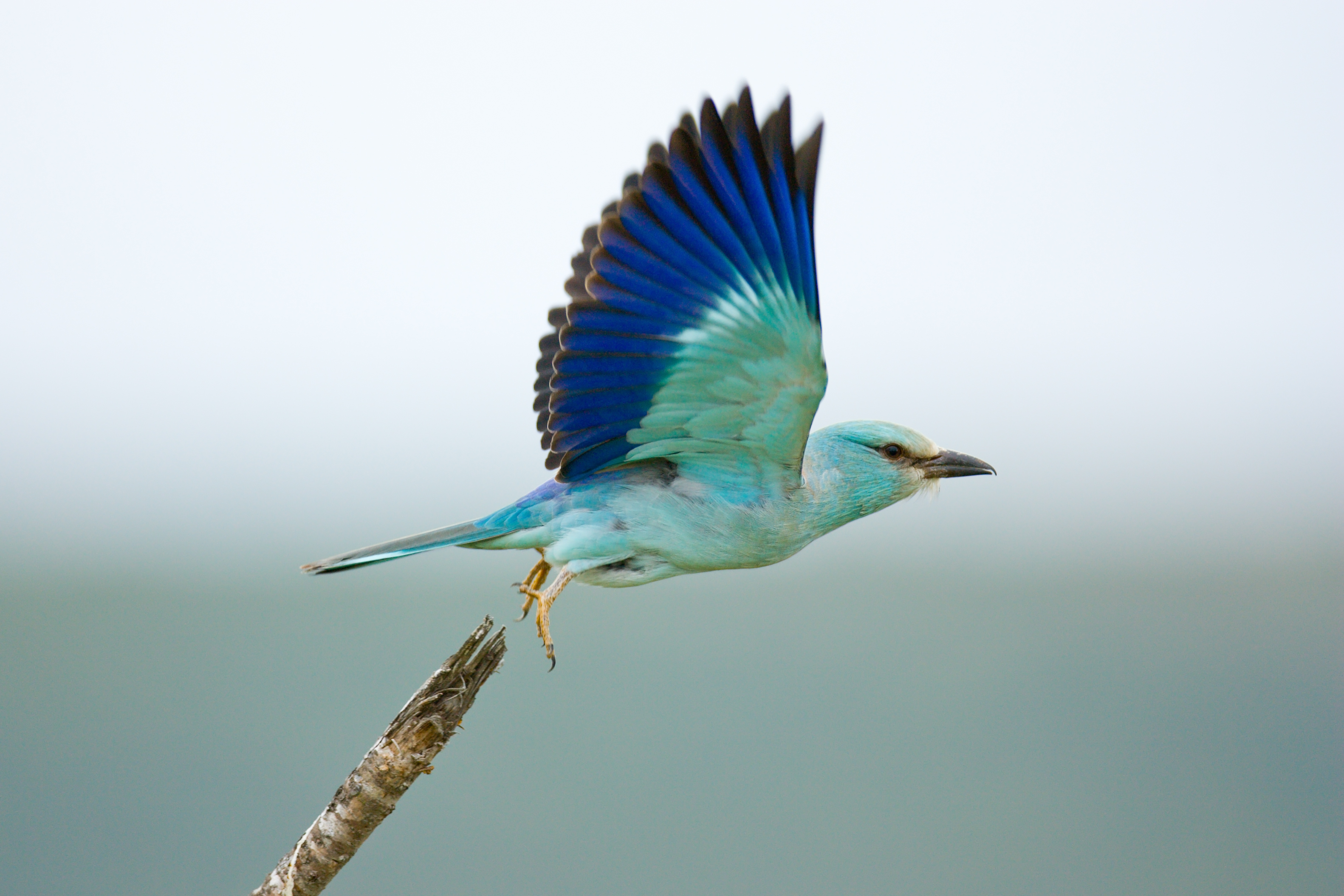 'To our surprise, when the Covid crisis hit Sheppard Moscow were ready to go with a virtual alternative; our flagship leadership development program was able to maintain its schedule - with the loss of physical interaction compensated by the timely learning experience of effective virtual team work'
Head of Learning & Development, International Financial Institution
We could never have predicted that having been slightly reluctantly dragged into the 21st century, that this new approach to adult learning would be so utterly fundamental to our business as it is right now. That fortunate preparation along with some fantastic, challenging clients, has allowed us, (forced us) to pivot utterly, our approach to Leadership Development. And so, right now we find ourselves delivering several virtual leadership development programmes for clients such as the World Bank Group, the European Investment Bank, Vodafone and Syngenta (as well as a host of virtual systemic team coaching programmes and culture change consultancies for a variety of executive teams facing all manner of challenges and opportunities). We have our clients to thank for that.
So, what have we experienced and what are we learning? That leadership development is a process not an event – it's no longer all about the face-to-face experience alone. Rather, the future of Leadership Development programmes may well be Virtual, Visceral, and Vertical.
Virtual?
In the virtual space everything must change if everything is to stay the same in terms of outcomes and impact. Many of the rules of engaging and communicating have been turned upside down in recent months (and are likely to stay this way for some time), and with that, the deep attention to the human dynamics of teamwork have heightened importance.
Visceral?
The need for presence, immediacy and embodied experiences doesn't change however – it's just that everything is exaggerated in the virtual world. Every last trace of the didactic, the seminar, the webinar, has to be eliminated in online 'synchronous' work with groups of leaders – otherwise you lose people's attention within the first 5 minutes. Therefore, all activities have to be conversational, interactive or reflective. Meanwhile the 'talk and chalk' is replaced with a new generation of offline, self-directed, 'asynchronous' digital materials which fuel the online sessions and sustain the learning experience long after the Zoom line has been disconnected.
Vertical?
For us Leadership Development is always both 'horizontal'– developing practical competencies and skills - and 'vertical' – while at the same time expanding cognitive and emotional capabilities to deal with complexity. In the type of VUCA environment that the current Covid crisis epitomises, the latter, the need for agile minds, comes even more to the fore.
We are indebted to our partners and collaborators:
LEO Learning, who helped us build our Virtual Learning Portal; and Black Gazelle, who shared their research and philosophy of virtual facilitation with us.
Virtual, visceral, and vertical. This is our now experience. We'd love to know about yours.