Renewing our practice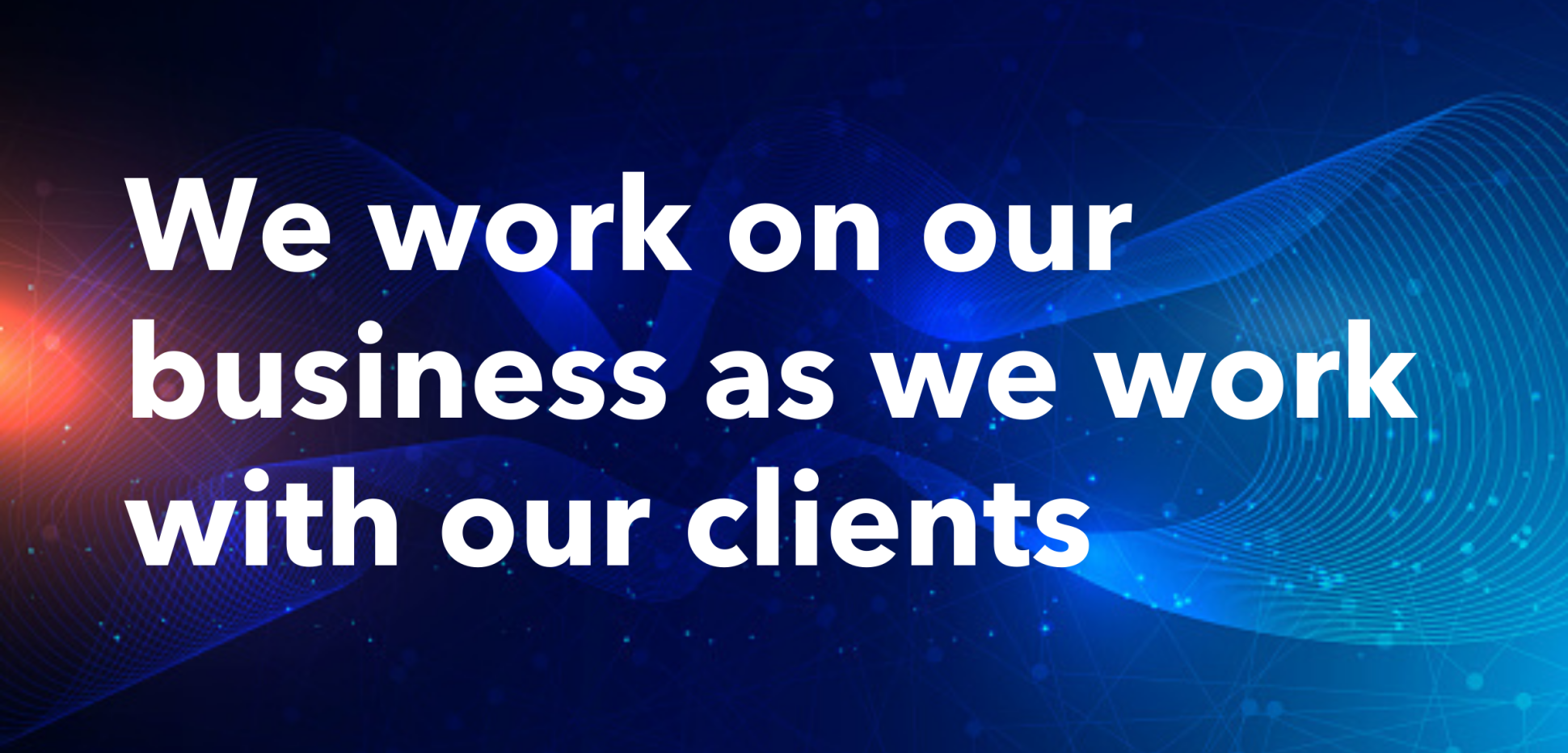 During the height of the pandemic, we, like so many of our clients, cultivated relationships within our business and with our team virtually. Care was made to enable these relationships; and now in our hybrid world, it's important to have the same intentionality – rather than reverting to previous norms or assumptions.
The entire Sheppard Moscow team recently got together for the first time in three years, with this in mind. Of course, it was a chance to reconnect in person and enjoy the company of colleagues – some of whom we hadn't met in the flesh before. But we also saw an opportunity to renew, hone and refine our practice.
We returned to Gestalt psychology to help this happen. Why Gestalt? Gestalt lies at the origin of our practice, and Gestalt remains central to our ability to foster contact, raise awareness and make meaning with each other and with our clients.
With the help of Christina Schuierer and Tony Fraser from the The Gestalt Centre London, we were able to explore again the uses of Gestalt in organisational development in practice
As you can see, we really do work on our business as we work with our clients, and ensure that we are intentional as a team of practitioners. Not simply to show that we are invested in our own work, but because it helps us to evolve as a practice, and go back into our client work with a renewed and refined sense of who we are.