Releasing the Value Add of Internal Shared Services Functions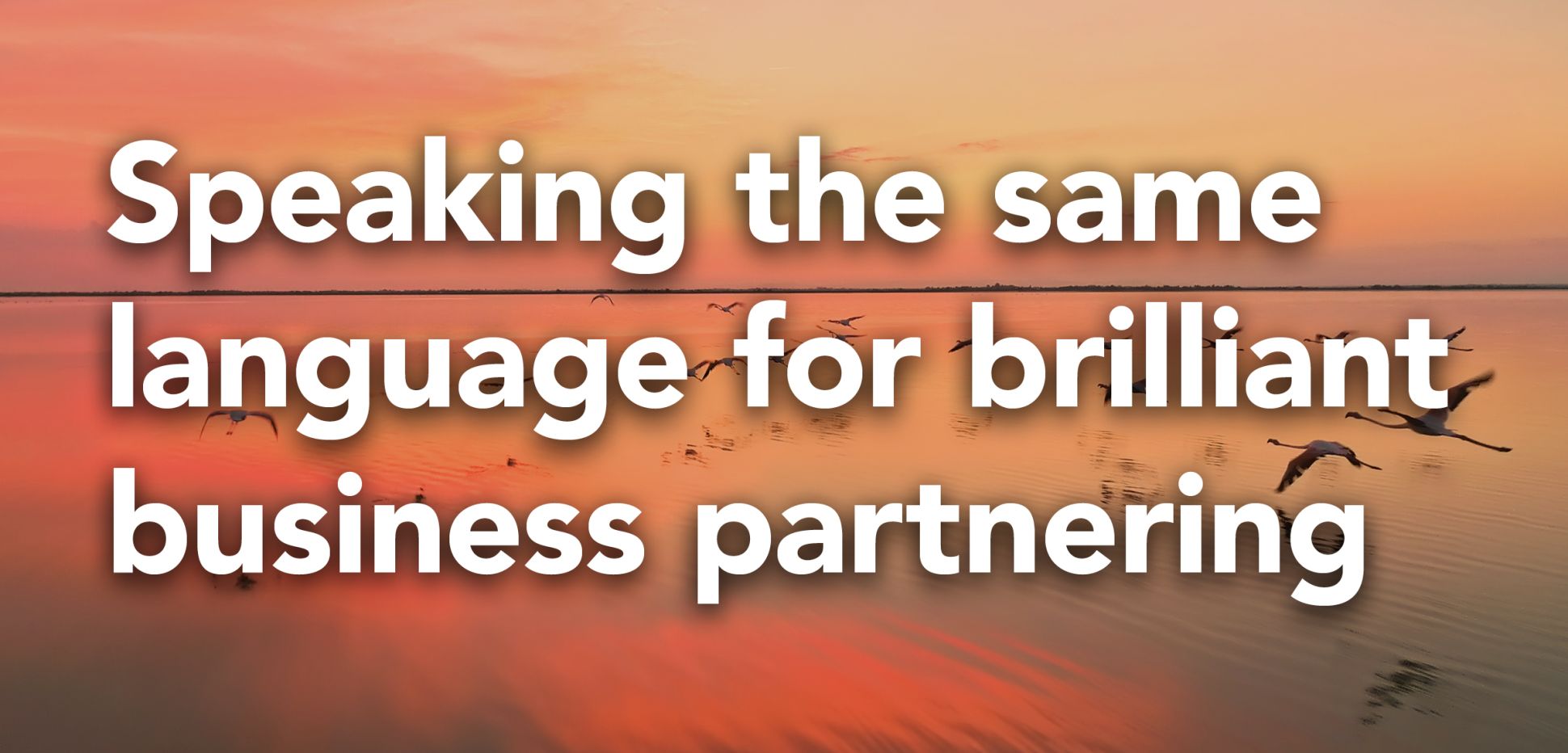 What does 'brilliant business partnering' look like? We worked with Virgin Media – now part of Liberty Global – to answer to this very question. Through a process of reflection and development, we created a bespoke partnering model imbued with the Virgin Media values and ways of working, to help them on their ultimate mission to create a digital world that makes good things happen.
The Challenge
At the time of Sheppard Moscow's engagement with the Virgin Media team, they wanted to introduce a more aligned "value add" approach to shared service delivery, and as part of this the Commercial Finance and People teams wanted to:
Take time out to agree what a unique model of business partnering looks like in Virgin Media, in a way that achieves the objectives of the business but is also congruent with Virgin Media values and ways of working; and
Deliver tailored skills development for employees both in direct business partnering roles and operational roles in order to create a culture of business partnering across the divisions.
The Solution
We worked with both the People team and Commercial Finance team employees, managers and customers to identify what 'brilliant business partnering looks like'. This entailed:
Diagnosing what the current strengths and struggles were within these functions;
Creating unique business partnering skills development programmes for each of the functions and rolling them out over 2 years. These programmes were experiential in nature, brought to life with 'real-play' interactions with internal clients, and enjoyed full executive sponsorship.
The content of the programmes was bespoke, client-focused, and tuned to the needs of effective business partnering. The content included:
Exploring the difference between Transactional and Strategic Partnering relationship behaviours
Strategic relationship management and planning
Commercial awareness
Influencing skills
Reflection and feedback on each participant's business partnering approach
The Results
As a result of the programmes, the two functions – the People team and Commercial Finance - achieved:
A clear shared view of what 'Strategic Business Partnering' in action looks and feels like
A personal perspective and toolkit on how to bring that to life
A team united on a common language and approach to partnering
Internal clients of the two teams reported great improvements in the quality and effectiveness of internal relationships, and enhanced understanding of their business issues, leading to an increase in commercial awareness and an ability to challenge confidently. In turn, this led to a much deeper appreciation of the true 'value-add' of these functions, whom they now actively sought out for advice and involvement in projects far earlier in their life-cycle. This smoother cross-functional collaboration enabled greater efficiency and business impact.