Recharge your top teams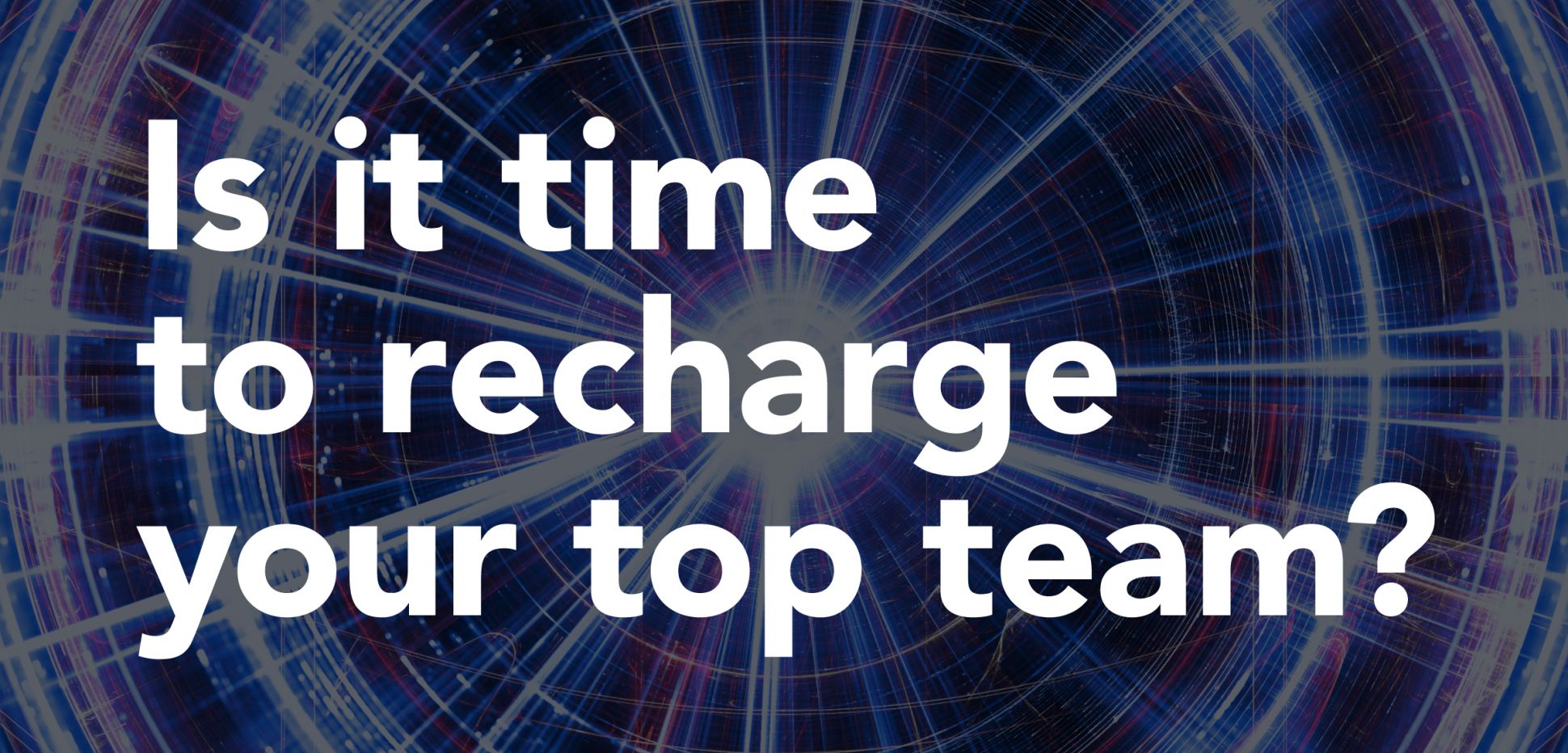 2020 was one of the toughest ever for leaders and their teams. There have been so many different professional and personal challenges and teams have had barely any time to come up for air – is it any wonder that 75 percent of employees in the United States report symptoms of burnout?
As the pandemic continues to influence our working and personal lives, there is a pressing need for leaders and their teams to recharge, reconnect and renew, and ready themselves for the challenges of a vaccinated world.
Discover how we helped a Vice President and 180 leaders from around the world create a virtual leadership event where they could take stock, assess the current leadership and business challenges, reconnect, build a shared understanding and focus on the year ahead.
Recharging brings results
We were asked to support a Vice President leading a global team of 1400 people. The team felt fragmented and fatigued, isolated by COVID and deeply affected by the Black Lives Matter movement. She needed to bring them together, to help share their experiences, so they could re-build a sense of belonging and collective strength and energy to deliver on the demands of 2021 and beyond.
We brought together a business unit of 180 people based in 10 countries across 13 time zones in the virtual space. People were engaged in sessions in various configurations – orchestrated plenary (180 people), smaller, more connected and interactive groups (20 people), and very contained intimate groups (6 people).
The event focused around three key pillars:
Reconnect: Creating a psychologically safe space to share stories, and discuss key issues.
Reorientate: Facilitating small group conversations about the strategy, enabling brainstorming and prioritisation.
Regenerate: Following a talk from the CEO, a chance to focus on the future as well as reflect on the past, and discuss the resilience needed going forward.
The key outcomes of the event as reported by participants:
Successful surfacing of key issues that needed more focus e.g. work-life balance, overload, diversity
Significantly increased levels of empathy and connection between people
Increased levels of resilience
Greater connection with the organisation's strategy and priorities
It was an important cultural message – as the main impact seems to have been connecting people and effectively bringing the unit together via an entirely virtual event.