A lovely lunch with valued clients and friends in Dublin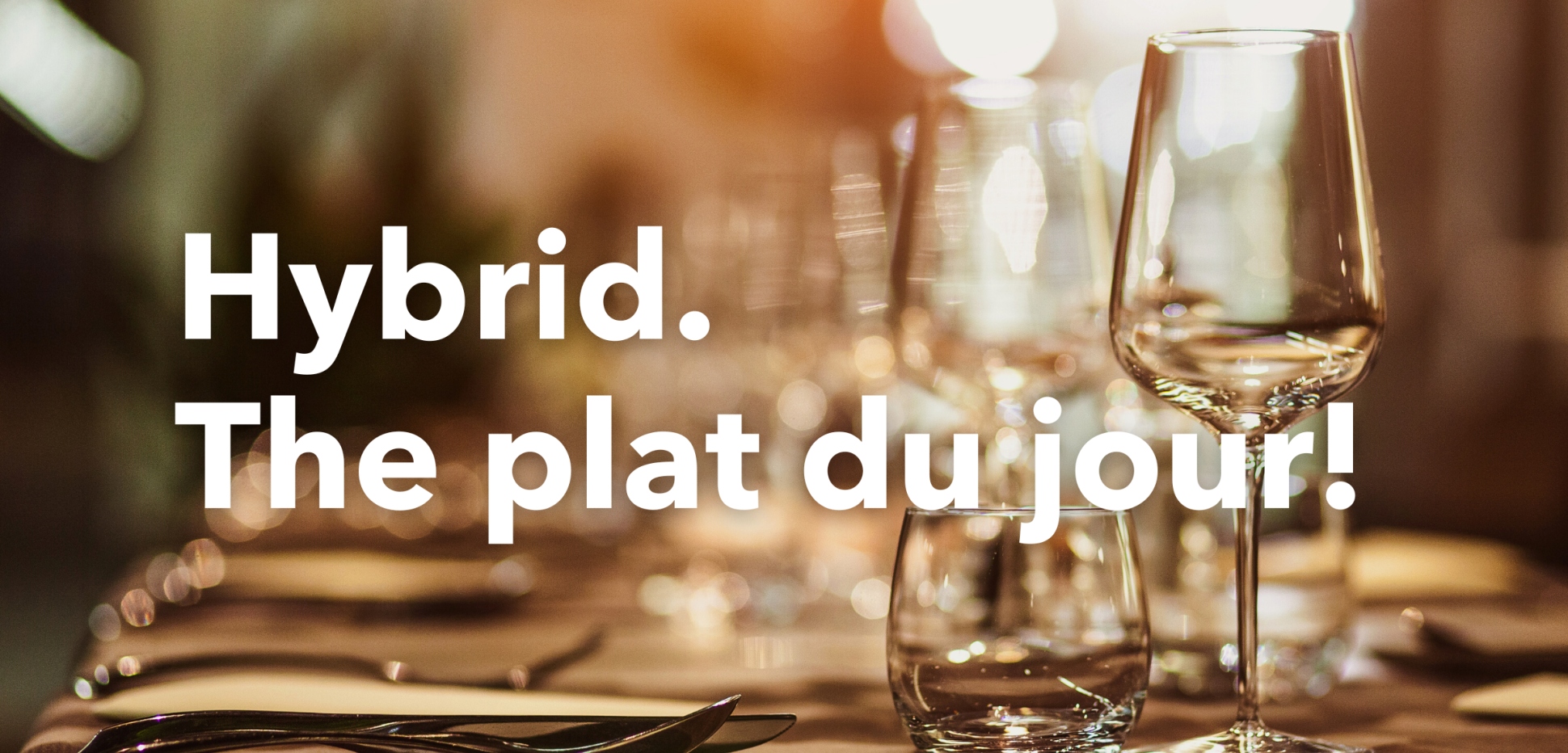 Last week we had the pleasure of hosting a lunch in Dublin for a number of our valued clients and friends from a range of organisations and industries, including Bank of Ireland, Vodafone, Kerry Group and Riot Games. The plat du jour? A meaty conversation around hybrid working and how organisations are really coping with it.
We wanted this lunch to be informal (and a bit of a treat!); a chance to connect, chat and share ideas and experiences in the elegant surroundings of a top Dublin hotel. What was striking about the occasion was how long it'd been since we'd been able to host such an event in person – and how much richer the experience was for that. We chatted, we laughed, we shared war wounds from the Covid years, and of course, we ate.
On the menu was Union Hall Hake (sourced from Johnny Kelleher's – and a couple of our guests'– native Cork), however the real main course was the conversation. Unsurprisingly, the plat du jour was hybrid.
Our guests exchanged stories of how their organisations are navigating the tricky territory of flexibility, anchor days and MS Teams, and we opined on what different generations now need and expect from their employer. One client's experience is that the younger generation, especially new joiners, need their learning and development to be delivered in-person so they can get more of a feel for the culture of the place and build new relationships. Whilst others were confident that virtual learning modalities could work well for more senior populations, there was nonetheless a recognition that a blend is best with face-to-face experiences being offered at strategic, and judiciously chosen points in team and leadership development programmes.
We listened with interest and thought about how these insights might inform the client conversation session we're planning in June, where we intend to explore these very issues in a hybrid format (with some people joining virtually and others in person). It's a big and somewhat daunting undertaking, so watch this space for how the event planning is unfolding!
In the meantime, our mouths are already watering at the prospect of more hake and great conversation at our next client lunch.