Leading Through Times of Crisis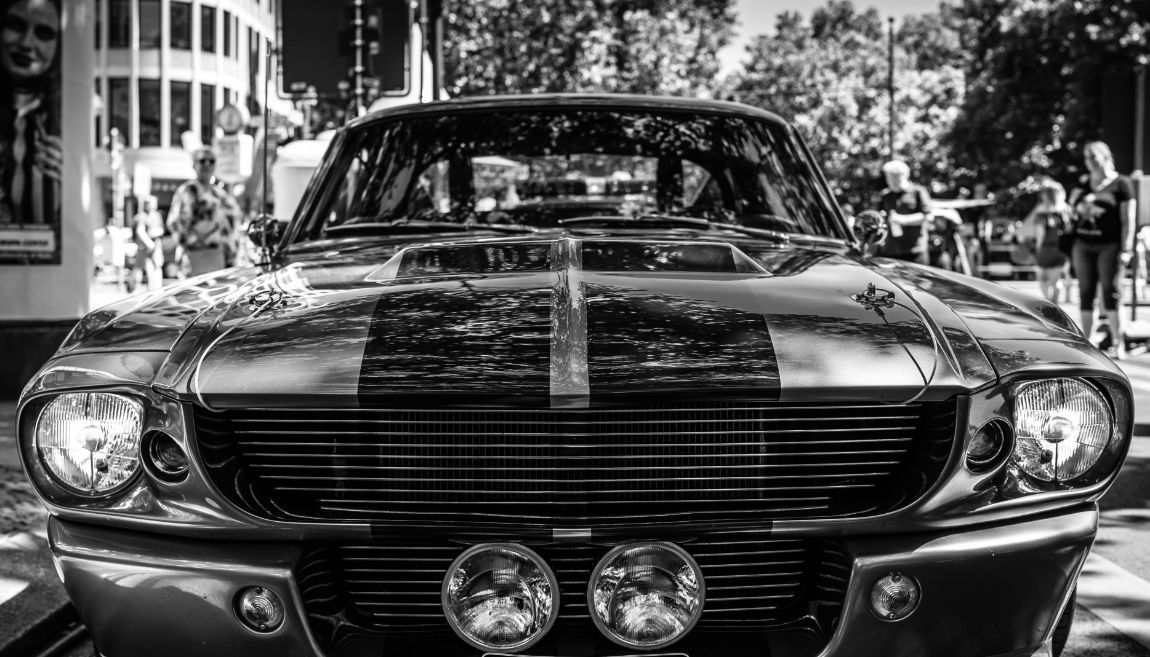 During the time of our work with Ford, the incoming CEO Alan Mulally had instigated a radical transformation of the business, centred around a fresh "One Ford vision". To survive at a time of global crisis in the automotive industry, the business needed to improve operating efficiencies, break down silos, repair its Balance Sheet, and above all deliver on an ambitious pipeline of a new product.
The Challenge
A more collaborative and empowered leadership approach was required to achieve this transformation, making the most of global resources, yet with a shrinking managerial workforce. Ford recognized that it was the right time to invest in developing the leadership they needed to transform the business and secure the future. Building on previous work with Ford of Europe, Sheppard Moscow was asked to develop Ford's key leaders in North and South America in a Global Executive Leadership (GEL) initiative.
The Solution
Sheppard Moscow started by undertaking a thorough diagnosis involving key Ford stakeholders in Detroit and Sao Paulo, identifying key leadership themes, feeding these back and confirming them. In collaboration with the client, we designed a three-module integrated programme approach linked to the intentions and behaviours explicit in the One Ford Plan. The aim was to provide key leaders with the awareness, insight and capability to engage their people in the urgent transformation of the business. Two cohorts of 24 participants for the initial programme were nominated in North and Latin America and Sheppard Moscow facilitated the learning modules that underpinned the development. These initial cohorts proved so impactful that it led to a significant roll-out involving 300 leaders over 7 years.
The programme was organised around the ideas of Influential and Authentic Global Leadership and was experiential and action-learning based. While Sheppard Moscow delivered the entire program, we also worked to develop internal Ford faculty and brought on board fantastic collaborators to provide a rich business simulation to develop commercial acumen (Insight-Experience) and additional elements to deepen understandings of cross-cultural leadership (Aperian Global).
The Results
Evaluation by Ford has shown that the success of the programme was based on the clear links it had to the business, exemplified by the fact that each module was designed afresh to keep it current with the pace and purpose of the organization's transformation, and the continuous involvement in the learning of key Senior Executives. In the end, Sheppard Moscow delivered 14 cohorts of this programme over 7 years, each for 24 leaders, developing over 300 senior leaders at Ford, as they turned around this historic firm and led the recovery in the American Auto industry.
When we first envisaged this program we asked around to discover who the best were. The answer was Sheppard Moscow

Tom Grant, Dean of Leadership Development and GEL Faculty Member
Ford Motor Company