Global Marine Services - Team Transformation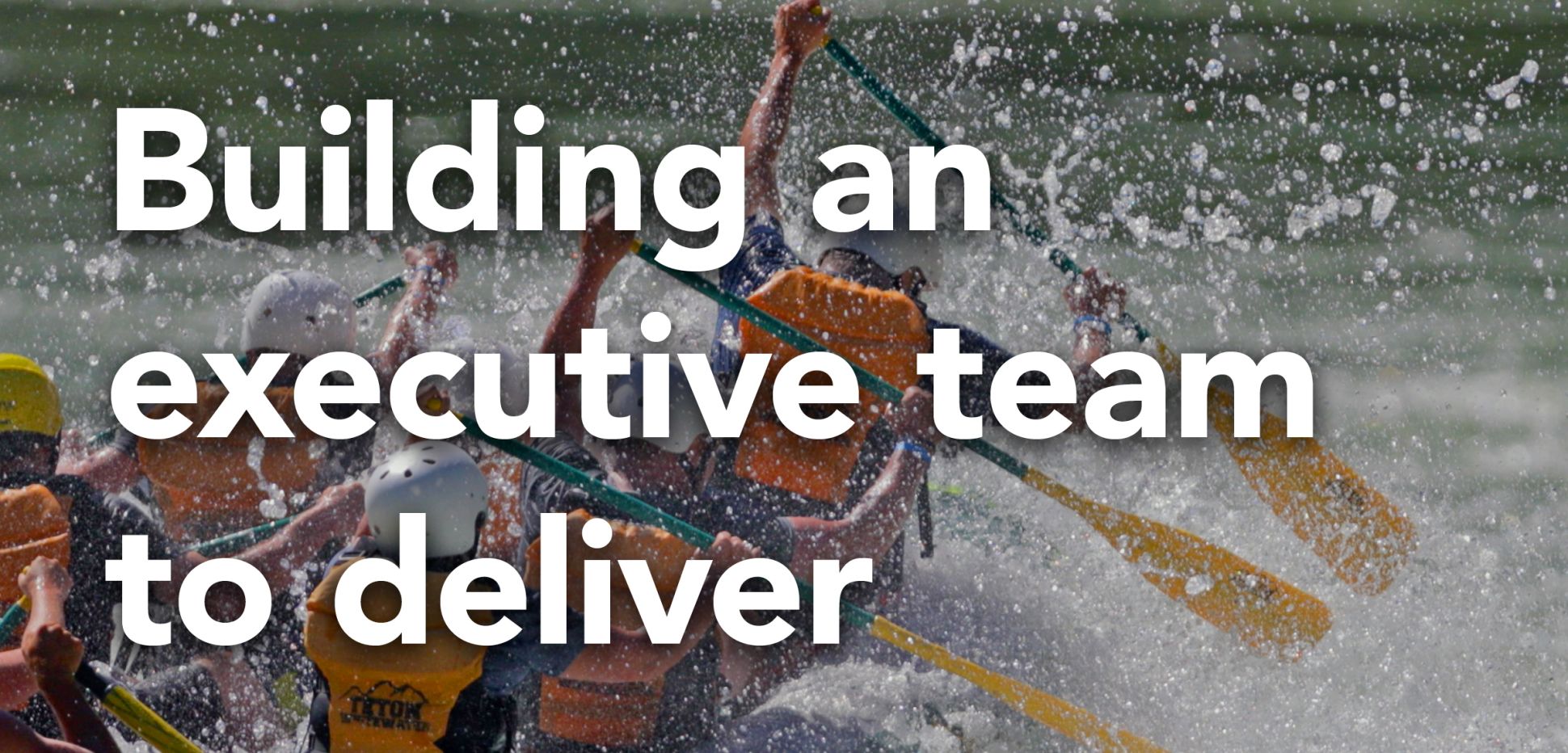 This Global Marine Services Company had set ambitious growth goals and needed a robust Global Executive Team (GET) to realise them. We came in to work with the GET on developing a fundamental framework of mutual understanding, laying that crucial foundation of trust and collective agreement. In tandem with this work, we executed a Values Discovery to bring cultural life to the enterprising strategy.
The Challenge
The newly appointed CEO, of this Global Marine Services Company, wanted to build a strong leadership team which blended existing deep sector experience with broader external expertise. Capitalising on this opportunity would require a significant change in attitude, behaviour, organisation and processes to take forward a business which was perceived as relatively traditional, hierarchical and low on commercial acumen.
Sheppard Moscow were selected to work in partnership with the Global Executive Team (GET) over a 4-month period intended to get them off to a flying start. Our brief was to:
Accelerate the building of an effective leadership team
Support that team in defining their organisation's Strategy
Distil the company's Core Values and work closely with the GET to integrate them with the Strategy
The CEO's vision was clear. These were the "solid foundations" needed to transform the company and create value through revenue growth, margin enhancement and the M&A deals that would deliver the business ambition.
The Solution
Our solution comprised of 4 critical components within an integrated programme of work spanning the 4 months:
Diagnostic interviews with the CEO who commissioned the work, together with the whole GET – both longstanding members of the business (45%) and recent appointees (55%). This identified points of alignment and future opportunities in relation to team goals, roles, process and relationships. This was the basis of our ongoing team workshops' design and facilitation.
A series of three integrated GET off-sites spanning the 4-month period to progressively build the team and develop/progress the strategic agenda:
Team purpose and collective endeavour; success criteria; working agreements; creating a strong enabling climate that both supports and challenges
Definition of key workstreams; scoping outcomes and delivering against them – e.g. Strategy and Values, Value Propositions, People Strategy, Transformation priorities etc
Joint sense-making and collective agreement of Strategy, Values, Value Propositions etc; workstream integration and finalisation; launch, engagement and reinforcement planning
GET members progressed their respective workstreams between the off-sites, which provided key points of focus and the momentum to stay on plan. Sheppard Moscow's consulting support enabled the account executives to obtain peer input as the work developed and collective sign-off once it was completed.
As a separate but complimentary workstream, we were commissioned to help the company (re)discover, distil and re-articulate its Core Values. The CEO's belief in marrying the 'what' with the 'how' was fully aligned with our view that the new Strategy had to work in lockstep with the company's Core Values. We designed and executed a Values Discovery approach in partnership with the Chief HR Officer – using appreciative enquiry to conduct 21 focus groups and 11 1:1s across 8 global locations. The Values could not be an aspirational hope of what they wished they could be as a company, but rather, needed to be a powerful articulation of what the company actually is when it's at its best. The core Values (the 5Cs, as it happens) came through loud and clear – intuitively and compellingly, as they often are when they come from the gut (as opposed to a statistical analysis). This was validated further via a light touch survey across the company. Altogether, 55% of the entire company engaged in the Values Discovery dialogue.
The Results
Sheppard Moscow enabled the team to significantly accelerate their development and effectiveness by the end of the 4 months. From being a disparate collection of individuals with different styles and reference points, they had come together as a burgeoning team with a clear collective endeavour and plan to make it a reality.
The team had also fulfilled their key objective of developing the cohesive approach to launch and socialise with the Board, the business and their customers. This included:
A vision and target end state for the preferred IPO time frame
A clear Strategy
An energising articulation of the company's Values – who they are when they're at their best
A solid analysis of the market, growth opportunities, the company's differentiators and their customer value proposition – addressing where to play, how to win and who to do business with
The overall operating model, outlining how to organise to deliver this
A unified company model outlining the high-level approach and KPIs for each strategic pillar
A Leadership Expectations Framework providing a common language that defines how leaders should act and aligns behaviour with strategic priorities
A draft launch, engagement and reinforcement plan focused on the 'long game', not just lip-service communications
Many thanks to you … I think this is an excellent piece of work and will certainly play a key role in shaping our future success together.

Client Chief Executive Officer
Global Marine Services Company