#EmbraceEquity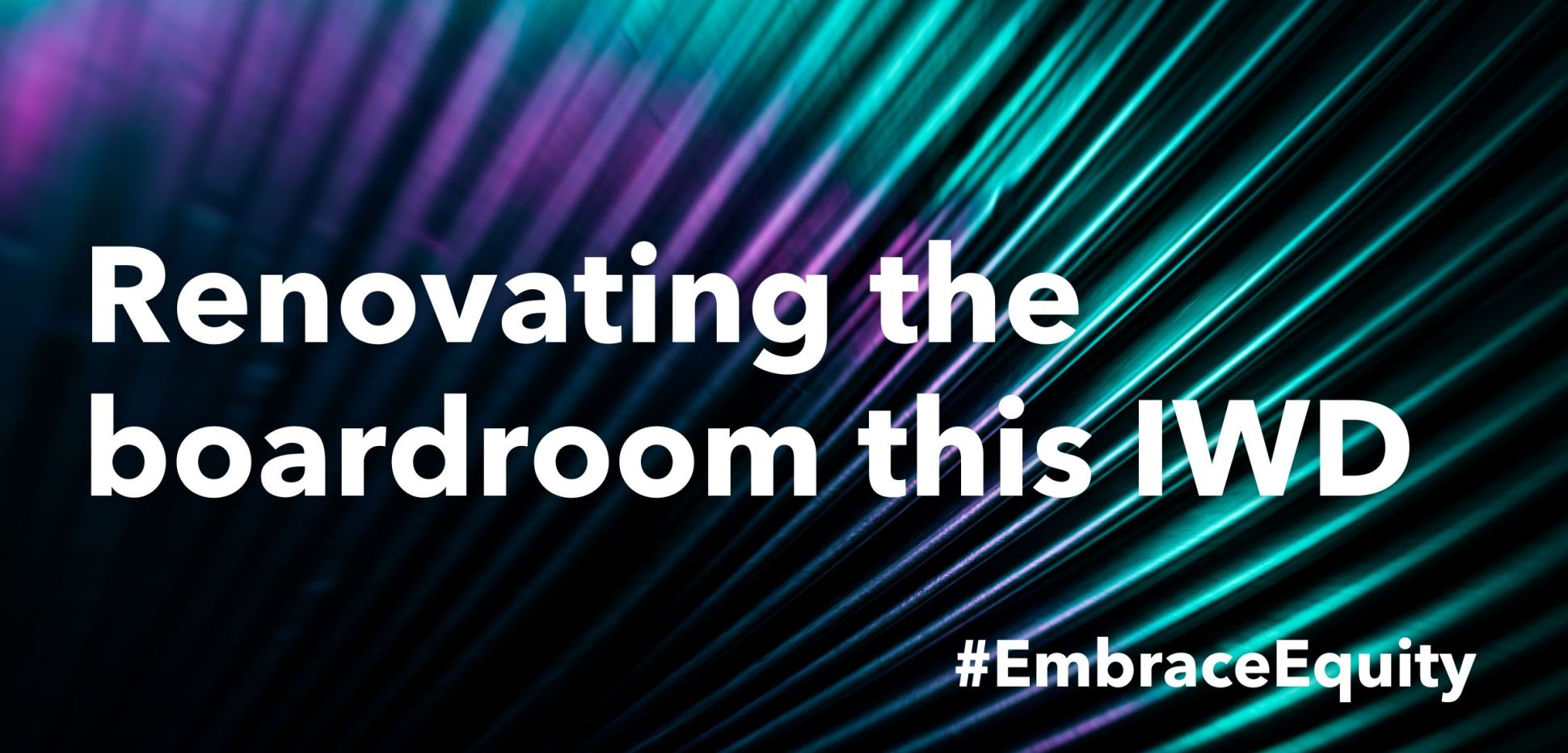 At Sheppard Moscow we are experts in Leadership Development and Leadership Culture Transformation. International Women's Day (IWD) puts a focus on female leadership and the on-going challenges we face, and issues spotlighted with the recent surprise resignations of Jacinda Ardern and Nicola Sturgeon.
#EmbraceEquity is the theme for this year's International Women's Day. Speaking about equity rather than equality can feel like we're splitting hairs. However, the classic illustration of the difference – the image of children trying to watch a ball game over a fence – underlines just how important getting to grips with equity is: in the first frame, the children of different heights have the same size box to stand on but not all of them have a clear view – equality. In the second, the children's boxes relate to their height, ensuring they all have a clear view – equity.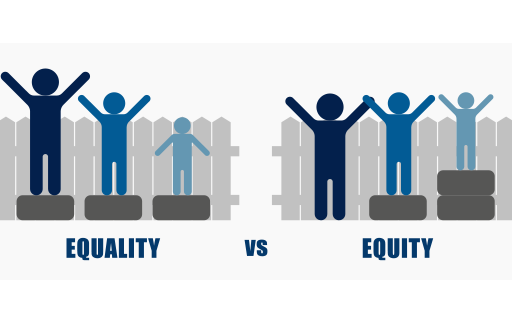 In her book Invisible Women, Caroline Criado Perez evidences the astonishing degree to which, at almost every practical turn, the world is designed for men by men, a standard box size for all regardless of their actual dimensions. In this world built by men for men women have, in recent years in particular, made huge strides in our impact, presence, profile, influence. We can now reel off the names of multiple high profile, highly influential, powerful women. Ursula van der Leyen, Kristalina Georgieva, Christine Lagarde, Emma Walmsley, Rosalind Brewer, Nancy Pelosi, Janet Yellen, Mary Barra and many more. Yet still, by far the majority of boardrooms are filled with men. Female quotas on boards are often ticked off through the appointment of female non-executives, and we know these women's names because they stand out amongst the sea of men.
So how do we build a world where women can express their authentic leadership style in a way that doesn't bend them out of shape to conform to outdated and over-represented male norms? We know our work at Sheppard Moscow makes a difference – we create development opportunities for women to find their voice, build their sense of purpose, discover their belief about who they are and what they stand for. But we know there needs to be a wider cultural shift for sustainable and impactful change.
Depressingly in the world of politics, where women are not represented equally in senior leadership positions; those that do make it into public office face unequal representation by the media and disproportionate vitriol and attacks from the public.
Take the now widely known meeting of Jacinda Ardern and Sanna Marin, where a (male) reporter suggested the two met because of their age and gender. To which Marin responded, "We are meeting because we are prime ministers." There's no reporter in the world who would have asked two male prime ministers of the same age why they were meeting. Indeed there'd have been no comment at all. No scrutiny, no profile.
Luckily, we have grown into a world where female leaders are not as out of the norm as decades past, but they still are an outlier both on the world stage and at the top of the CEO heap. Being an outlier working in systems predisposed to discriminate against you is hard. Along with Ardern stepping down due to the sheer brutality of political life, Marin whose private life has been exposed and dissected and Alexandria Ocasio-Cortez's constant deriding in media, we also can include Nicola Sturgeon who recently decided to leave, citing sheer exhaustion in large part caused by the unrelenting social media harassment. Equity involves proactively combatting unequal environments to support women to become and remain leaders, so they can get on with their job rather than fighting fires on two fronts.
There is no easy answer. Leadership Culture Transformation within organisations can create the right environment for female leaders to embrace their authentic leadership style and do their job their way. And in a VUCA age, we have already acknowledged that the old leadership – and thus inherently predominantly male style – of push over pull is ineffective. So change is not only desirable but essential. For public figures, the culture transformation must happen not only within the institution but within the public and the media. It's difficult, but with private companies continuing to pioneer in leadership innovation and gender representation we can hope that wider social change will also take place.
To end this conversation, we wanted to finish with this piece of wisdom from one of those women who not only has excelled in her career but has brought women with her as she broke through the 'marble' ceiling: Nancy Pelosi.
"Be yourself, know your power, have confidence in what you contribute."
More to read from us on this topic: What does it take for organisations to make meaningful progress on developing female leadership? And 'Female Leadership, at the edge of difference'.