Conversations on Hybrid Working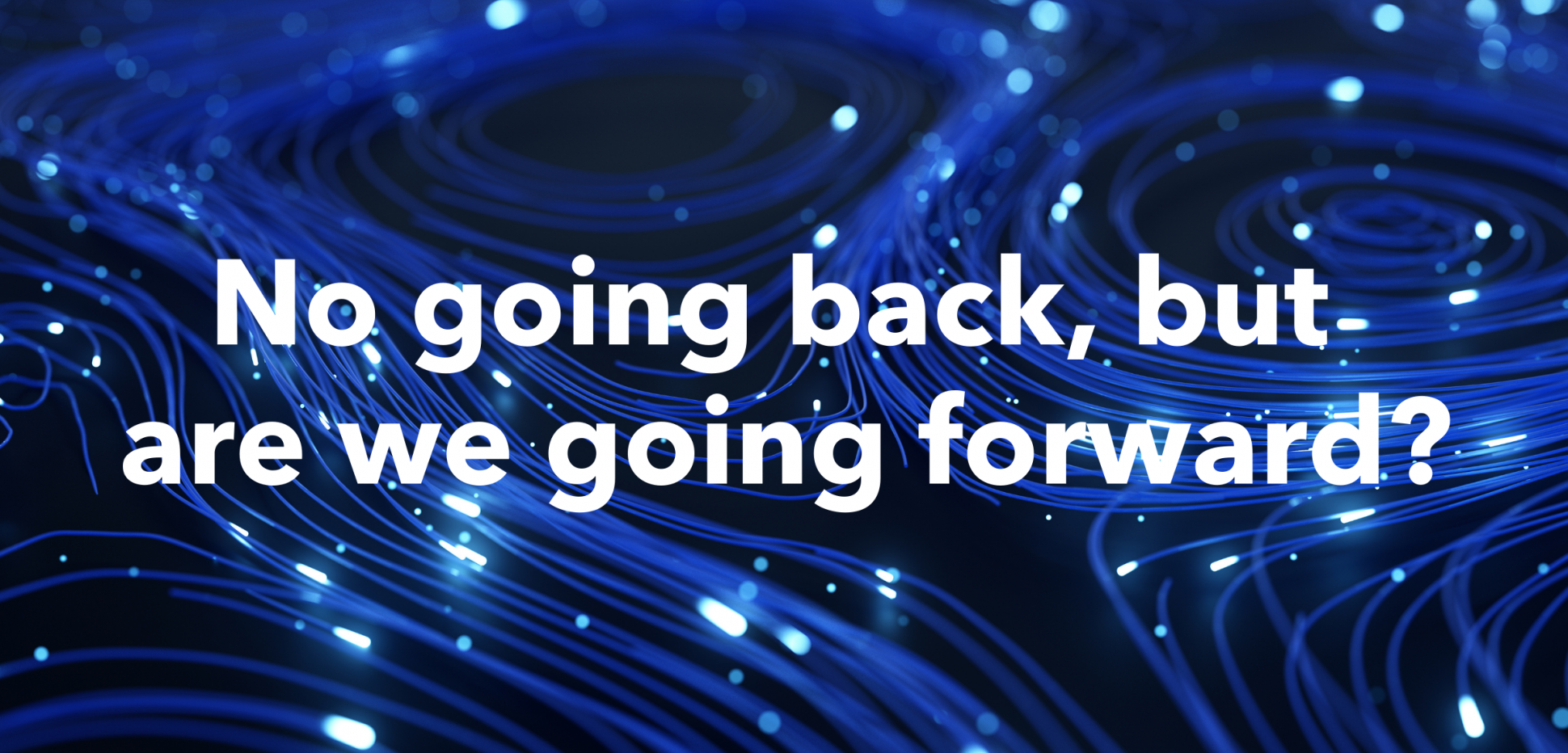 In November 2021, over 60 HR and business leaders gathered together virtually for our latest Conversation Series event, to discuss hybrid working – and in particular, the nature of 'trust, agility and inclusion' in this new world.
A hot and meaty topic for our latest event - and one that did not disappoint!
For many, there were as many questions as there were responses - from working effectively, to growing belonging and inclusive cultures, sustaining energy and managing complexity.
While some organisations and leaders may be trying to overcome the complexity and confusion with top-down mandates; it seems other organisations are moving to a more devolved sense of being. One of the key principles of hybrid working has been not to dictate how it works, but to create boundaries and articulate principles, to allow teams to figure out how it will work - and equally work with other teams. In fact, experimentation (so often anathema to organisations) is now becoming a default option.
Conversations endorsed the view that organisations don't plan to 'go back' to the traditional office and way of working - and there is a great deal of time and investment focused on how to re-imagine the workplace, more as a place of innovation, celebration and collaboration. Yet perhaps the acceleration to a new model has stalled: for example, how do organisations replicate the happenstance creativity that took place in old office life? And for many organisations with a frontline workforce (like Retail), life hasn't significantly changed for their people.
The conversation centred on three critical points:
The changing nature of the employee value proposition - and how it should be shifting to retain as well as attract talent.
The critical role of leaders - to model, enable and facilitate, and draw on their capabilities of listening, inspiring, caring and team leadership, to lead in the new normal.
The breaking down of hierarchies - where organisations are moving to a more trusting, collaborative model, and finding leaders in all corners of the organisation.
This is a brief snapshot of our discussion. We will be making the full report available early in the New Year. Please do contact Jennifer Rees if you'd like a copy.
If this topic is of interest, there are a couple of other articles that may be of interest: