November 2021 Conversation Series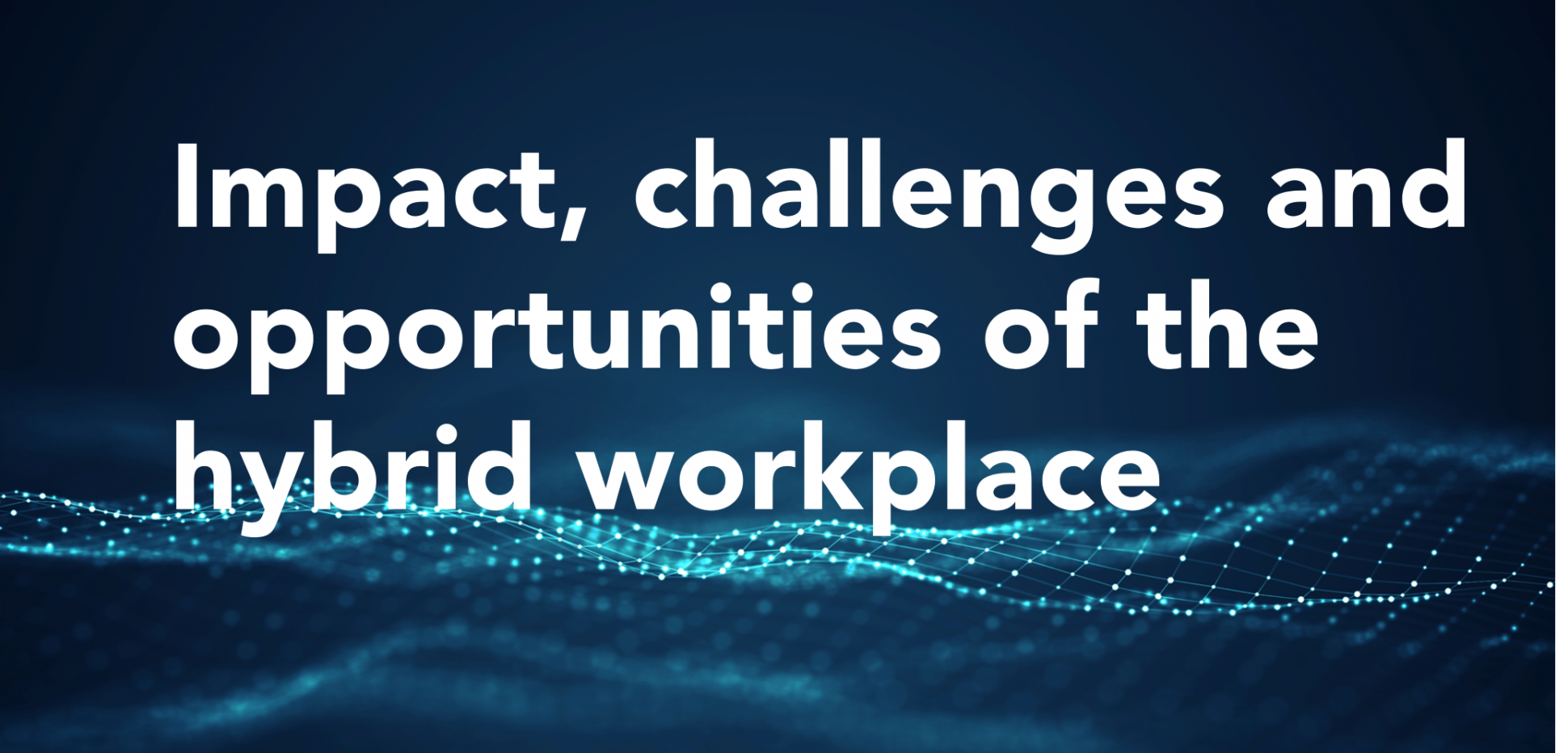 Recently, we held our latest Conversation Series event for around 60 business leaders in our client community. We discussed and debated the impact, challenges and opportunites presented by the hybrid workplace for leadership culture transformation. We'll post a comprehensive report in a few weeks, and here's a taster with a few of the emergent themes:
Trust and collaboration
For many of them, the recent disruption to organisations has been for the better. It has helped to break down hierarchies and silos: and required leaders to trust their people and teams to act and self-organise in the face of new and unique challenges. Now with hybrid working that trust and self-organisation may have to take one step forward with flexible policies that allow team leaders and their teams to find their own hybrid work solutions and their own way of aligning with and teaming up with other teams.
Reimagining the office and employee value proposition
What is the purpose of the office now and in the future? Many are seeing the office as a place of innovation, connection, and collaboration; that the 'workplace' is something that extends way beyond the office; and there's certainly a sense that we're never going to 'return' to what was. This language shows that the new way of working is vested in people and teams rather than place or process – and this was evidenced as our groups talked about re-evaluating the 'workplace experience' and their employee value proposition.
Leading in complexity
Hybrid is disrupting our workplaces – and how leaders lead. It has raised basic questions about what managers are for if 'supervision' is redundant - demanding a more agile leadership and learner mindset from leaders.
"As leaders mature they become more capable of paradoxical thinking and the ability to take a 'both / and' approach rather than one that is 'either / or'… It will be through this balance that we achieve progress rather than perfection!"
In the spirit of our Conversation Series, we are always keen to keep the conversation going. So we'd love to hear about your challenges and opportunities – and how hybrid is working for you!