Being truly customer centric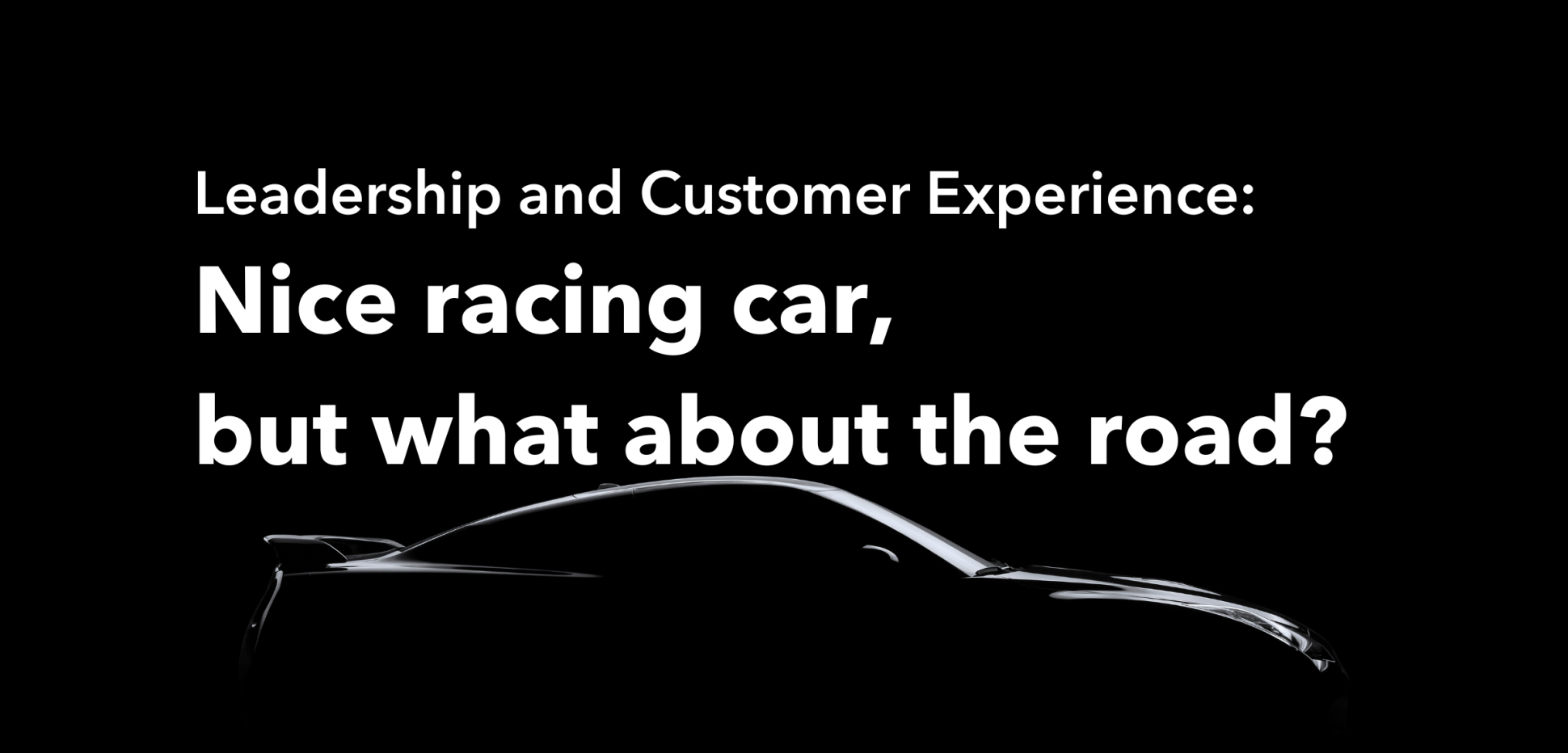 Organisations grow. They scale. They digitise. They operationalise. All in the pursuit of achieving the margins, revenues and efficiencies that are demanded of a large enterprise.
Of course, the customer is still front and centre – and how many organisations have completely automated to be where their customers are? But being where customers are is not the same thing as truly delivering a great customer experience.
We've seen recent examples in global businesses, where despite numerous initiatives the customer experience scores haven't moved for over seven years. They recognised that to achieve greater customer loyalty (and increased customer spend), it required something more than throwing leadership time and attention at the problem only to get a small uptick that quickly faded. They needed make a sustainable change in the thorny issues of empathy, culture, innovation and collaboration. Stuff that was tough to shape but is foundational to great customer experience.
Making this change is as much about mindset shift as it is about operational vision. We equate this to building an amazing racing car (operational vision) but not having the road or track (mindset) to show what it can do.
From a leadership perspective, this is not simply about having a laser focus on the customer experience; but creating a platform for innovation and change created from the ground up. Here at Sheppard Moscow, one of our prevailing principles has always been to tailor our work to key business outcomes – and to build programmes aligned to a business imperative.
In a highly competitive market with constant newcomers and disruptors to the scene, this ability for leaders and leadership teams to transform from within and then create organisational momentum towards a common goal is key to winning.
This is the starting point (and tipping point) for creating a true customer service culture that goes beyond a leadership objective or scorecard, to a dynamic and human-centred approach that breeds innovation and agility, rather than simply digitalisation and mechanisation.
Fundamentally, our work with clients is the constant search to answer the question: "How do we ensure leadership development is focused on the capabilities that are most strategically and culturally transformational; and give the best return on investment of development time and money?".