 Trust in Leadership
A Key Pillar for Organisational Effectiveness
So many organisations grapple with challenges such as the need to drive innovation, deliver digital transformation, re-imagine customer experience and get things implemented in an agile and responsive way. Sheppard Moscow offer insights into the central role that Trust plays in navigating such organisational challenges.
Get in touch
Sheppard Moscow's Perspective: The Importance of Trust
At Sheppard Moscow, we work with our clients to optimise organisational effectiveness and business success.
In partnering with our clients over the past 50 years, we've noticed that Trust is a common underlying theme that is holding organisations back. Trust in leaders; trust within team;trust between teams; and how to win and maintain the trust of customers and other stakeholders.
Can organisational benefits really be generated by creating more trust? We believe so. Research has shown that improvements in the human system typically manifest in terms of improved organisational performance e.g. faster execution, greater innovation, responsiveness to change (commonly referred to as agility), higher employee engagement, better customer experience, brand favorability and commercial returns (PWC CEO Survey, Edelman Trust Barometer, Collins).
Vulnerability
Displaying vulnerability leads to increased trust and a climate where people are not afraid to make mistakes in order for organisations to become more effective.
Agility
Evolving in harmony with internal and external factors is imperative to enable innovation and keep up with your consumers and the competition.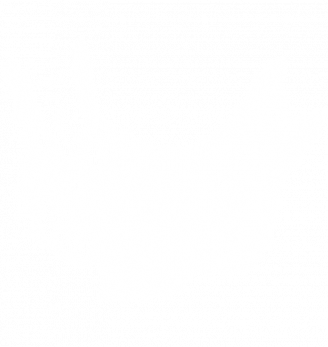 Ready to spark positive action?