'Business as Unusual' – How a Global Company is Accelerating Business Growth by Transforming their Culture through Leadership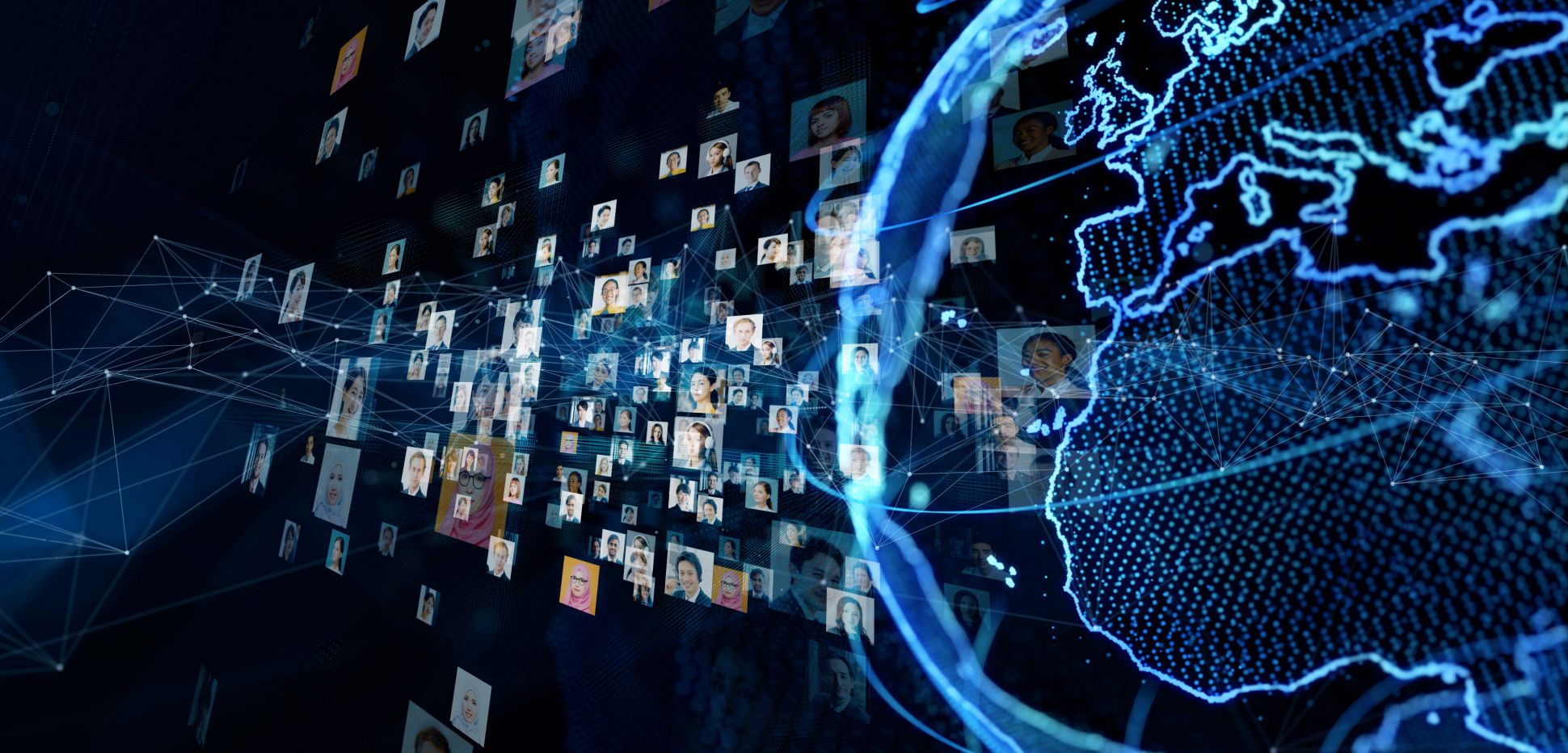 Our Global Information & Communication Technology (ICT) client has achieved an extraordinary business turnaround, at a time of significant financial challenges. It now faces considerable growth opportunities. To grasp these opportunities, they have identified 5 key behavioural focus areas that, if mastered, and if embedded across the organisation, will enable it to be a truly agile, global sector leader. This represents a significant cultural shift.
How are they - a large multi-national company with a long history and a famously distinctive culture – making this happen rapidly?
They are mobilising the positive energy that drove its recent turnaround and engaging the entire - 7,000 strong - leadership in an Appreciative Inquiry into what already enables outstanding performance when they are at their best. The aim is to amplify 'all these enabling factors, everywhere, at all times'. With Sheppard Moscow's support, they are activating a new willingness to experiment and share, as well as new agile, innovative reflexes. All this is taking place under a clear banner, "On the Move". It is this 'strengths-based' or 'positivist' approach that will drive the development of a truly agile leadership culture, by harnessing and amplifying the very energy that achieved the turnaround.
A few short months in, the ripples from this Movement are already translating into connecting with the customer in new ways, understanding their needs at a deeper level and increased customer responsiveness. Then, working faster to collaborate within the internal matrix to create better solutions, and partnering with customers to quickly and jointly address their business challenges.
Following an 'irresistible invitation' from the CEO and a collaboration Jam for the whole leadership cadre, this began as a series of mass Ignition Workshops around the world. Undaunted by the Covid-19 pandemic, this transitioned almost overnight into a virtual, yet still fully interactive, human format, supported by a digital infrastructure - which is not only continuing, but accelerating.
These powerful early results are demonstrating, right now, in the midst of a global crisis, what we at Sheppard Moscow have always advocated: that it pays to pay attention to what you pay attention to; that changing the conversation changes the organisation; and that businesses have boundless leadership potential just waiting to be unlocked if they can find their own unique key.
'Don't hesitate, focus on what we do really well, it's taking part that makes the difference; focus on customers and people, start with the leaders and bring the whole organisation with us on a cultural journey; after all - if not now, when?' President & CEO, 2020