 Complexity and Chaos: Leading for Agility
Uncertainty brings both opportunity and challenge for leaders. How can leaders cut through confusion and enable real collaboration and innovation at pace? What does it take to inspire AGILITY?
The topic of Agility is everywhere right now, but what does Agility mean for Leaders? At Sheppard Moscow we clearly differentiate between the mindsets and behaviours of the type of leadership that creates truly Agile Organisations, as opposed to the popular Agile Methodology that is transforming innovation and customer responsiveness in many businesses. Agile has been a great cross-over success, as businesses have seen the merits of what started in software development applied to transform business processes and systems, enabling enhanced decision-making and innovation for customers. However, it is clear organisational culture is the critical enabler to implementing Agile as a process and innovation revolution. Transforming the nature of leadership and management in the business is essential for Agile to be implemented at all – not just effectively. And for those businesses for whom Agility is less about a methodology and more about the outcomes of pace, flexibility and responsiveness, then Leading for Agility becomes a crucial capability.
Leading For Agility
Trust:
People change their thinking and behaviour when they gain new insights and perspectives. This happens if people can hear others' perceptions and state their own without having to defend them. This requires psychological safety. Thus the leader's role is to create sufficient psychological safety for people to take the risk of being open.
Human Systems:
Organisations are really dynamic, complex processes of interaction between people out of which overall patterns and meaning emerge, often without the existence of a grand masterplan. Changes in the patterning and meaning of these interactions happens through the introduction of difference. Thus, the future does not 'just happen', but is created by today's talking and acting.
Disrupt Typical Thinking:
By amplifying differences as well as existing thinking and acting, patterns can be disturbed and new ones have the possibility to emerge. Which ones, though, cannot be known or predicted. Thus, experimentation provides the insights needed to move forward.
Leading for Agility - A Conversation Series, London 2019
At the end of November Sheppard Moscow will once again host an invite only Conversation Series to share thoughts and practical approaches to Agile Leadership.
Sheppard Moscow will offer insights from our renowned leadership development practice, and two of our valued clients; Sally Nelson Chief People Officer, Fidelity International and Piers Ricketts, Chief Executive, Eastern Academic Health Sciences Network; will offer a personal perspective on embracing opportunities in the midst of unpredictable times.
Speakers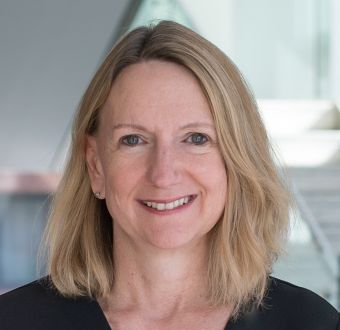 Sally Nelson
Chief People Officer
Fidelity International
Piers Ricketts
Chief Executive
Eastern Academic Health Sciences Network
Scenes from the Dublin "Leading for Agility" Conversation Series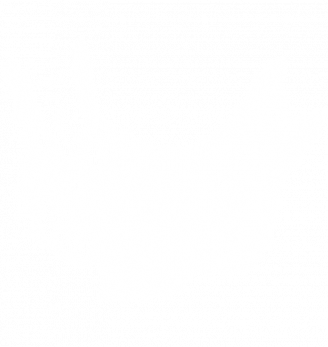 Ready to spark positive action?